25 October 2021
Head of Agency promoted to Director at The Candidate as headcount grows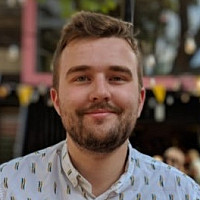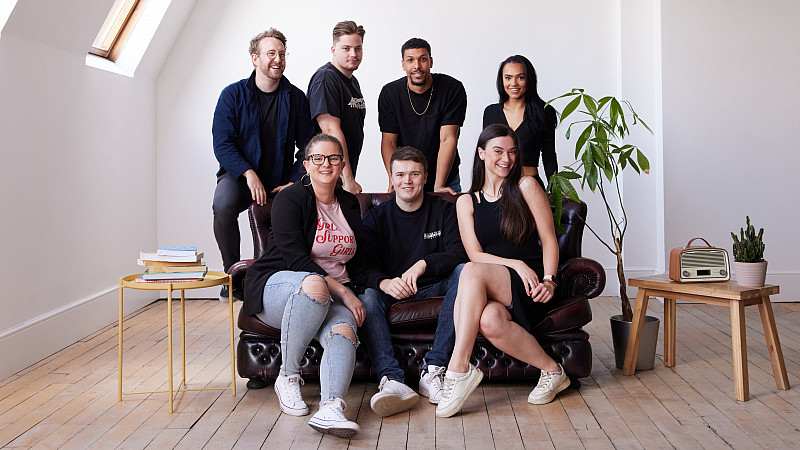 The Candidate, the recruitment agency focusing on marketing, digital, tech and creative, has made a significant senior promotion along with seven new appointments.
Emma Burke, previously Head of Agency, has been promoted to the position of Director. At the same time, it has hired Paddy Wells as Associate Director - specialising in interim and contract roles - and Katy Nagy as Creative Recruitment Manager.
The company has set its sights on revenues of £2 million in 2022, following a period of successful growth which has seen almost a 100% increase in roles compared to the same period in 2019.
Recruitment within marketing and advertising agencies is reported to have made up 40% of The Candidate's revenue.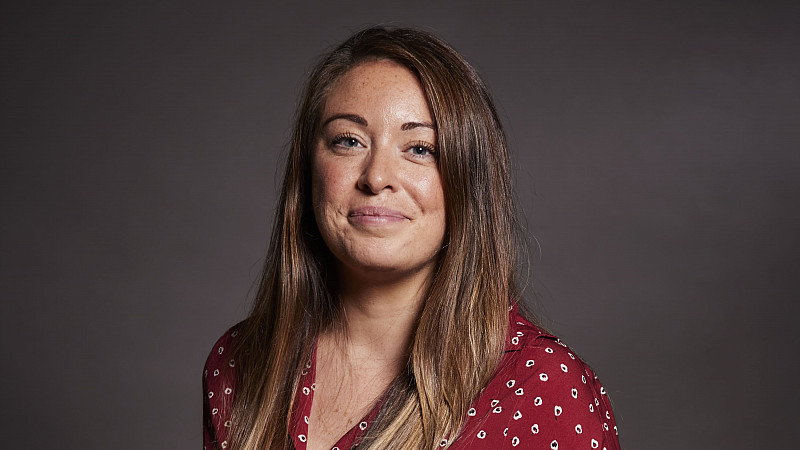 Emma Burke, now Director of The Candidate, said: "With the shortfall in staff client side, many have approached agencies to fulfill their marketing briefs and agencies have been recruiting heavily. It's the busiest I've experienced it in my 10 years in agency recruitment and there's no sign of it stopping.
"Agency used to be seen as a less attractive option to more senior candidates who may have needed flexibility and more rigid working hours, however agencies have adapted to a more considered working approach, and this means that they are becoming a more attractive option."
Brian Matthews, Co-founder of The Candidate, added: "We're going into 2022 stronger, more experienced and offering more than ever. Our clients and candidates trust us, we get their requirements and needs in (hopefully) a post-Covid world and look forward to helping them secure the best roles and talent."
The Candidate is sponsoring this year's Top 75 Tech & Ecommerce Companies ranking, which will be revealed at a special event on November 18th in Manchester.