03 September 2021
Senior BBC Sport producer flies to Air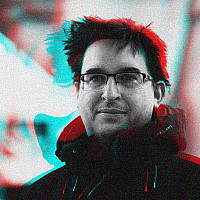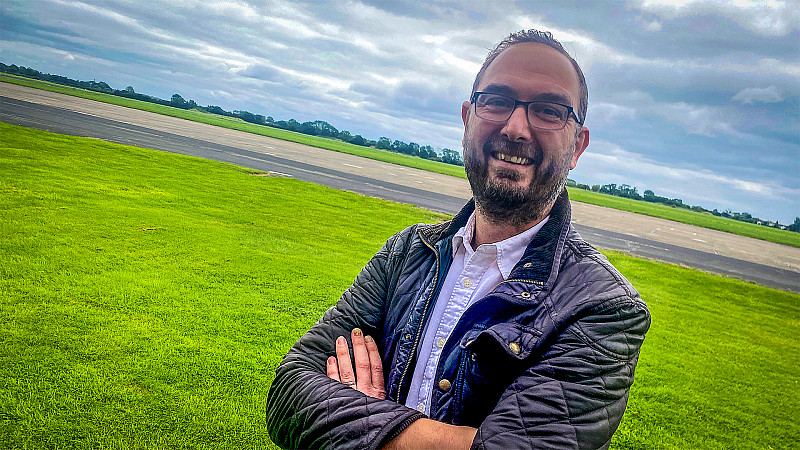 Yorkshire's Air TV has recruited Mike Jackson, a senior producer from BBC Sport.
Jackson joins having just finished editing the Tokyo Olympics highlights - his fifth games. During his time at the BBC he worked on the Boat Race, Rugby League Challenge Cup and 6 Nations. He was also the BBC's Golf Editor for 7 years.
"Mike is one of the most creative executives in TV sport and we're looking forward to developing new projects with him.  We've had a push into sport in our sights for a long time and Mike's contacts book is legendary," said Air's Managing Director Matt Richards.
He'll be based at the Yorkshire Studios and will be heading up a move into sport for the indie, which is behind shows such as Bangers & Cash and Discovery's Helicopter ER franchise.
"I'm excited to be joining a vibrant company that is expanding fast and being part of a push into an arena I know well.  There are huge opportunities for indies in sport and very few companies fighting for them," explained Jackson.
"I am also looking forward to getting involved in taking the Bangers & Cash brand into a new area and building on its amazing success."
Air has recently won 2 new commissions, Derelict Rescue for HGTV and Discovery+ plus Dales for Sale, set in a North Yorkshire estate agency, for Really.