15 September 2021
New CEO and senior team reshuffle at Manchester's Ear to the Ground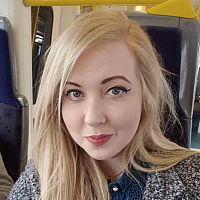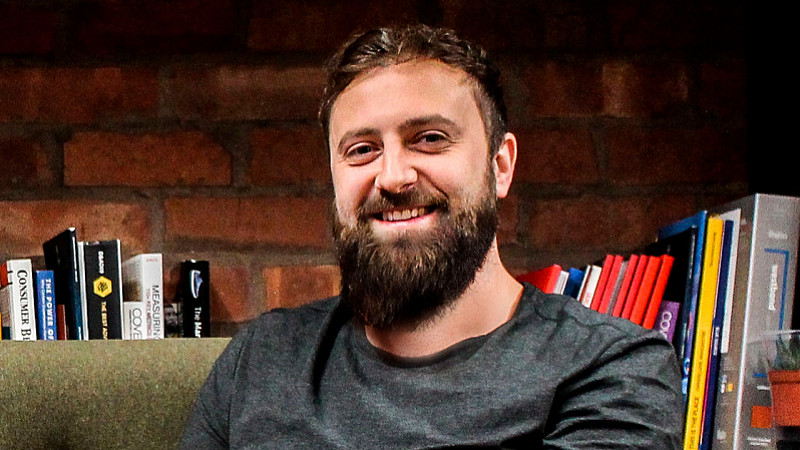 Manchester-based sports and esports creative agency Ear to the Ground has announced the appointment of Richard Adelsberg as its new CEO.
Adelsberg (pictured), who was appointed as the agency's managing director in 2017, plans to take the agency forward with its international expansion plans in his new role.
He will continue to work alongside Owen Laverty, who takes on the role of chief innovation officer, and Dolan Hewison as the agency's new managing director. 
The agency has also announced several senior team changes including the creation of new managing partner positions.
Taking on the new managing partner roles are former head of people and culture Gemma Longfellow, executive creative director John Parker, client services director Matt Inston, and financial controller Alex Rowlands.
Adelsberg, CEO, said: "The success of the past few years has afforded us to grow and evolve quickly. The pandemic was undoubtedly one of the most challenging moments as MD, but the journey we took as a team to invest and achieve unprecedented growth is the biggest highlight of my career.
"My new role as CEO will ensure that we consolidate our reputation of delivering industry leading work with our valued existing clients, as we look to expand our offer internationally. It's an exciting time for the industry as sport, esports and gaming show no signs of slowing down in their potential to impact culture and the most important brands in the world."
Laverty, Chief Innovation Officer, added: "I'm delighted we have such a talented and driven senior team to help us enter this next phase. In my role as Chief innovation officer, I will work alongside Rich to ensure Fan Intelligence is forever evolving, so that we continue to stay at the forefront of the industry."