07 September 2021
Fast-growing Brandbuildr appoints marketing director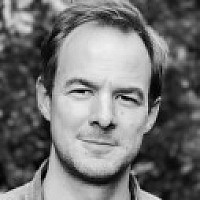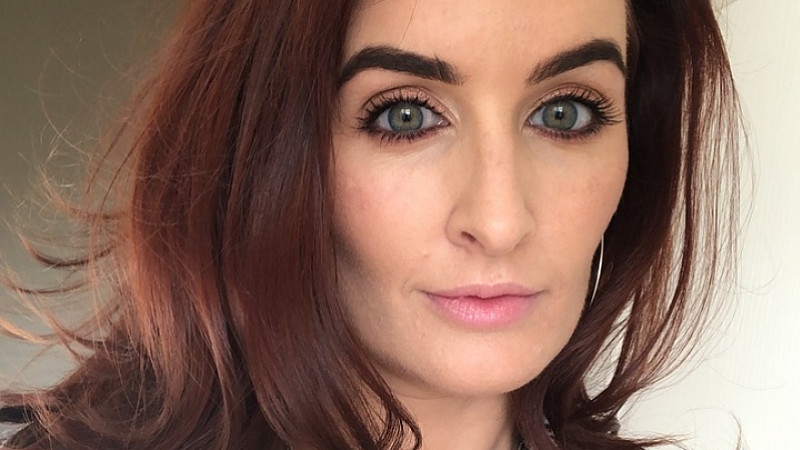 A fast-growing online retail group has appointed Natalie Fahey as its new marketing director.
Fahey joins Wirral-based Brandbuildr from The Dining Club Group, where she was also marketing director.
Prior to that she headed up marketing at In The Style and has also had spells at Public Desire, PrettyLittleThing and Missguided.
She joins Brandbuildr - which owns the Craftd, Circulr and Honu brands - as it undergoes a period of rapid growth.
Launched by former Webtise co-founder in 2017, the group last year recorded sales of £13.6million with pre-tax profits of £4.9m and is this year forecasting sales of £21.6m and profit of £7.5m.
Fahey said: "Danny and I worked together when I was consulting for him in the past so I was already aware of his work ethic and drive, admiring his approach to business and humble leadership.
"When he reached out to me about joining the Brandbuildr team it was a no brainer and an immediate yes. Brandbuildr is on a very exciting trajectory, leading with a people-centric approach to building businesses which has proven very successful already. I'm very much looking forward to leading the team and taking the brands; Craftd, Circulr & Honu to the next level."