25 August 2021
Two senior hires for The Dining Club Group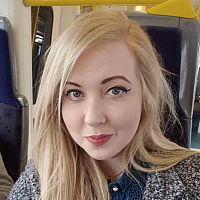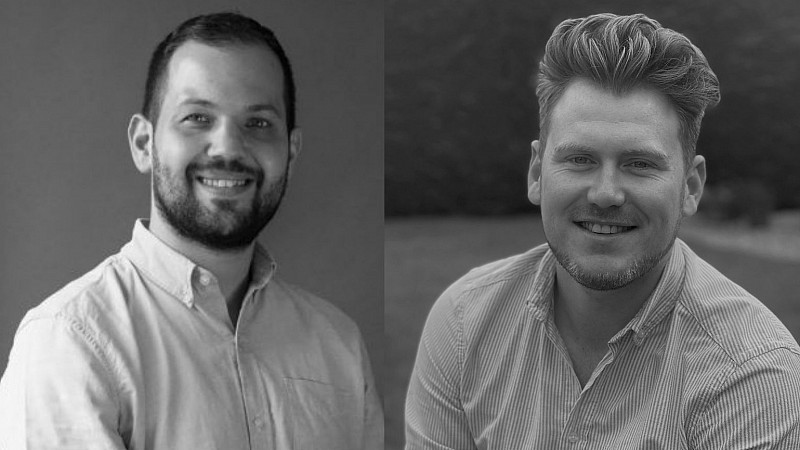 Manchester-headquartered The Dining Club Group, soon to become Ello Group, has appointed two senior hires as part of its recruitment growth plans.
The technology, data and subscription service, which specialises in customer engagement and loyalty products, has appointed Richard Jones (pictured, right) as head of product and delivery and Matt Lacey (pictured, left) as head of data and growth.
Jones will lead the group's product strategy in his role, and joins with experience from roles at MoneySupermarket, OpenMoney and Vaultex UK.
Lacey joined the company following his previous roles at Code Computerlove and Econsultancy. 
In his role, he will be responsible for driving the business focus on insight, research and experimentation.
The business, which works with partners including Vue, Vodafone and Compare the Market, is seeking to appoint additional senior roles, including a head of technology and head of culture. 
It also has plans to recruit an additional 40 members to its team in 2021.
Anwar Sultan, Chief Digital and Strategy Officer at the Dining Club Group/Ello Group, said: "As we grow quickly, the last thing we want to do is lose sight of our people, who are at the heart of everything we do. So, our recruitment drive all comes back to our wider focus of prioritising culture and people alongside growth. 
"As we look to the future, we want to continue growing as an agile, platform-first business that builds brilliant products and strategies, driven by data and insight. We're delighted to welcome all of our new team members on board and to continue recruiting more great thinkers over the course of the year."