06 August 2021
Spike appoints Head of Public Relations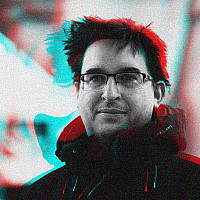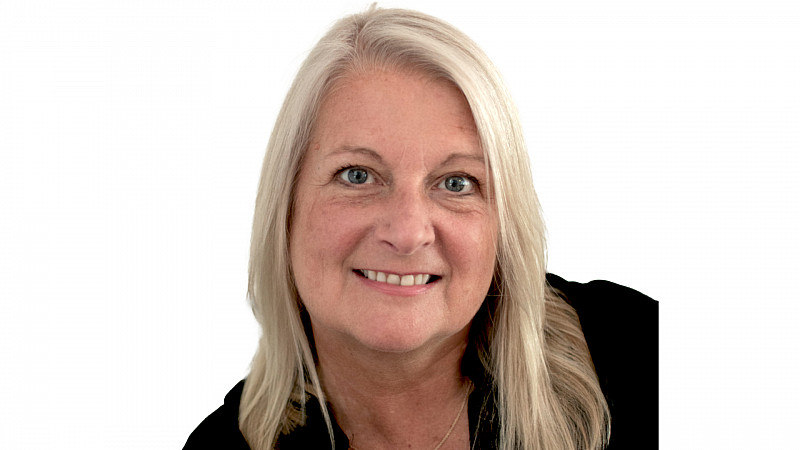 Leeds digital marketing consultancy, Spike, has recruited a Head of PR.
Sarah Carpin will be based in London, to help the agency "widen its reach" across the UK.
"I am delighted to be joining such an innovative, energetic and forward-thinking agency, bringing my own skills in PR and brand-building strategies for clients who are looking at ways to build brand awareness and better engage with potential customers," she stated.
"Building on Spike's existing expertise, we are now able to widen the agency's offering for clients to incorporate targeted PR strategies across digital, print, social media and events."
Carpin's previous experience has been in the jewellery and fashion sectors, having been Director of Facets PR and Editor of Retail Jeweller. While living in Seychelles, she established its first FM music radio station.
"We have known Sarah in the industry for a number of years, and we are thrilled that she has joined us here at Spike," added Rob Powell, Director of Spike.
"Sarah brings a wealth of PR experience to the company. It's a really exciting time to have Sarah join our PR team and we are really looking forward to working with her in what will be a significant period of growth for Spike."