24 August 2021
Former Business Insider journalist Ord joins Citypress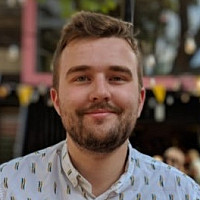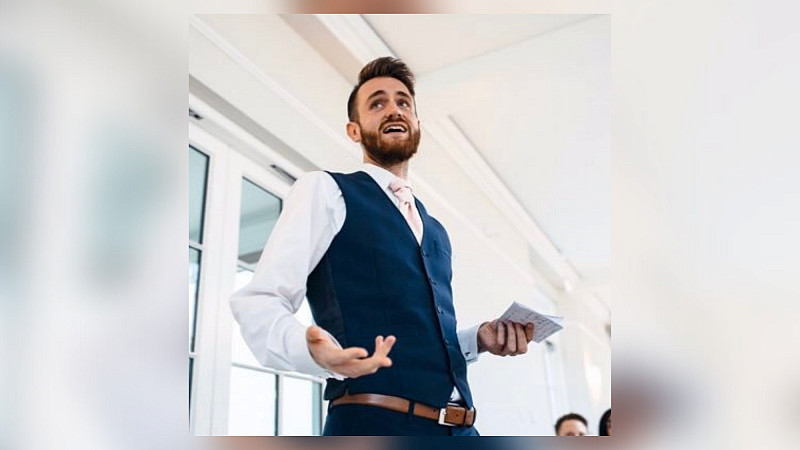 Matthew Ord, former senior digital writer at North West Business Insider, has joined PR agency Citypress in its business brands practice.
Ord has been appointed as an Account Manager at the agency, where he will support brands in financial and professional services, property and technology.
"Matt is one of the North West's most prominent business journalists, with deep knowledge of the regional economy and an understanding of the strategic challenges and opportunities facing our clients," said Chris Hopper, Director at Citypress.
"He joins a strong team of former journalists in our agency. With the proliferation of channels and media, it has never been more important to have consultants with the skills and experience to produce top-quality content to help brands communicate with a distinctive and authentic voice."
Citypress has offices in Manchester, Edinburgh, London and Birmingham, and has taken top spot in Prolific North's Top 50 PR Agencies ranking for the past six years.
Commenting on his appointment Matthew Ord said: "Citypress is an agency I've admired for a long time. As I make the move into PR and communications, its journalistic heritage and outstanding client roster makes it a natural fit for the next stage of my career."