31 August 2021
Colin Neil takes over as Adyen's UK Managing Director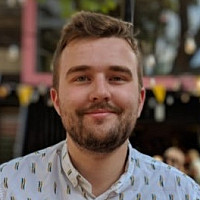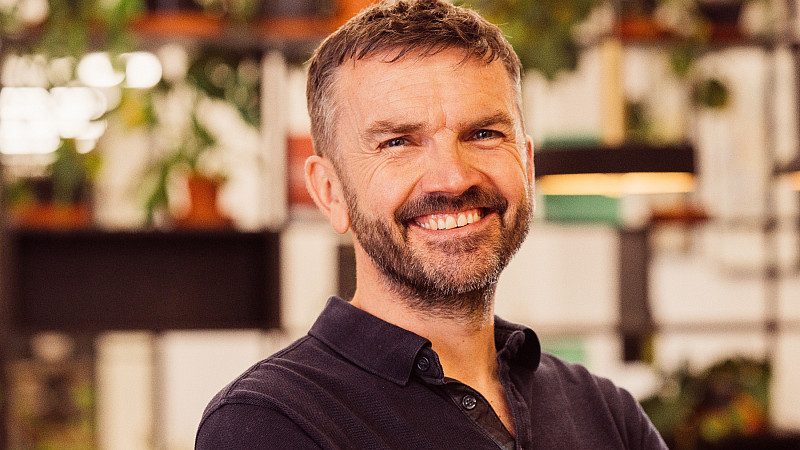 Adyen has promoted Colin Neil to UK Managing Director, taking over from Myles Dawson - who is stepping down after nine years.
Neil was previously Head of Commercial (UK) and led the payments platform's Manchester office. He has been with Adyen since 2018 and will be responsible for helping Adyen's UK business navigate the current market disruptions and continue growth.
His experience in retail is extensive, having spent nearly 10 years at Burberry where he oversaw transformation projects and helped the label create a unified customer experience.
"I'm relishing the opportunity to take over the UK business of Adyen - it's an organisation that I've loved working at for the past three years," said Colin Neil. "I look forward to leading our amazing team in the UK to help merchants overcome the challenges they face recovering from the pandemic.
"It's an honour to take over from Myles Dawson, who has been such a mainstay of Adyen, founding the UK office nine years ago. The company has continued from strength to strength and now during these challenging times we are looking at how we can be there even more for our customers and their end-users, improving the payments experience across Adyen's core industries."
Roelant Prins, CCO at Adyen, added: "Colin joined us several years ago with a rich experience across the sectors in which we operate, so we know he is the best person for the job and to continue Adyen's growth in the UK.
"I would also like to thank Myles Dawson for his fantastic service over the past nine years. He has been an important part of the Adyen team, growing the UK business from just one person to a team of more than 100 with offices in London and Manchester. We wish him the very best for the future."
Adyen, which was founded in 2006, has offices across the world and serves customers including Spotify, Schuh, Space NK, Mulberry and Fat Face.