01 June 2021
Digital job vacancies open right now in the North of England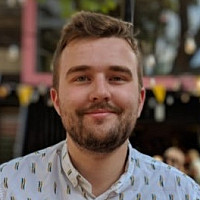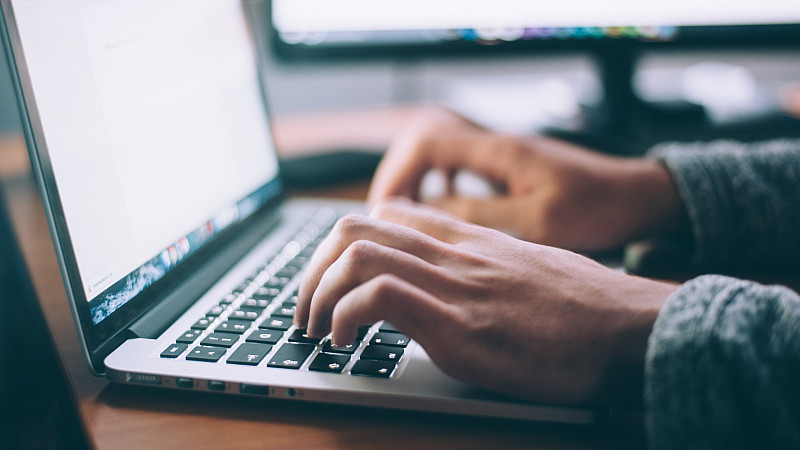 The digital sector is growing and thriving, and it's for that reason that many Northern companies are recruiting digital specialists right now.
The Prolific North Jobs Hub features a wide range of vacancies across creative and digital in the region, supporthing those businesses investing in talent. Visit the hub to explore the large selection of opportunities open right now.
This week, we've selected some of the digital roles for professionals currently open for applications. If you're looking to make a hire and want to find the best candidates, add your job here or get in touch with the team.
Open on the Jobs Hub this week (June 1st - 4th)