28 June 2021
BBC appoints new disability ambassador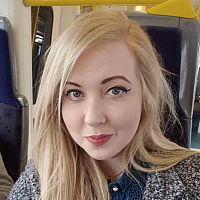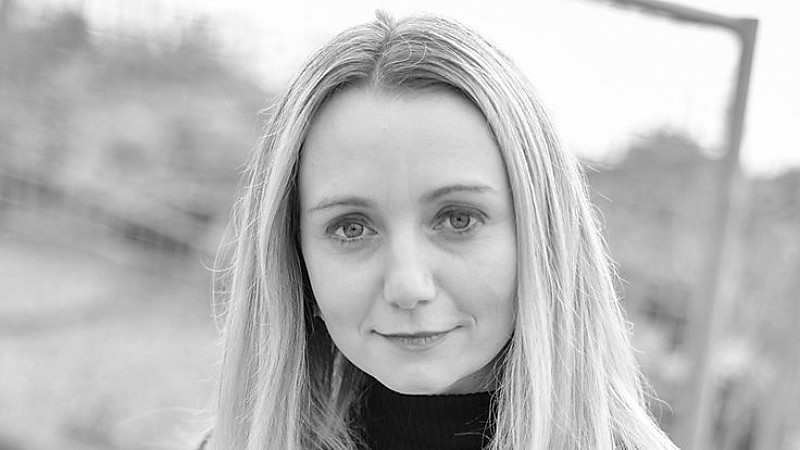 The BBC has appointed Cerrie Burnell as its first disability ambassador in one of three new disability-focussed roles.
As part of a specialist disability team, based in Salford, it will develop, deliver and champion the BBC's disability agenda as part of the broadcaster's wider diversity strategy.
Burnell is joined by new creative diversity disability lead, Kay Ashton MBE, and project manager of Elevate, Nichola Garde.
Burnell, Ashton and Garde join the BBC's creative diversity unit, led by June Sarpong, the BBC's first director of creative diversity, and will work closely with Allan MacKillop, the BBC's Diversity & Inclusion Disability Lead. 
Actress, author and former CBeebies presenter Burnell will work with commissioning and production teams over the next 12 months to champion authentic on-screen portrayal of disability. 
Miranda Wayland, BBC Head of Creative Diversity, said: "I'm absolutely thrilled to have the wealth of knowledge and expertise that Cerrie, Kay and Nichola bring to the team. Their appointments mark a significant step forward in the BBC's commitment to driving increased representation of disabled talent, both on and off-air."
Burnell added: "I'm beyond excited to be working with the BBC to elevate disability narratives so they become integral to all storytelling and groundbreaking content in a deeply authentic and enlightening way."
She will be supporting Ashton, who leaves her role as project coordinator for the BBC's disabled staff network, BBC Ability, to join the creative diversity team.
Ashton added: "I've lived with a disability all my life, so I know how important it is to see people with disabilities, and our lives, portrayed accurately and authentically.
"We must continue to reframe how we represent people with disabilities and if the BBC is to lead the industry in all areas of creative diversity then we must make tangible changes now. I'm excited to get to work."
Garde started her career in production at the BBC and rejoins the corporation from her role at Manchester University, where she delivered expertise in Disability and Communication.
"I'm delighted to be returning to the BBC in this role. I'm very much looking forward to working within Miranda's team to ensure that we are promoting and supporting inclusivity and equity for disabled talent within the creative community," Garde said.