17 May 2021
Raft of senior promotions at digital agency Degree 53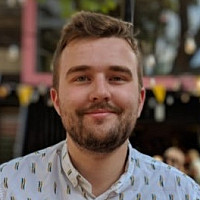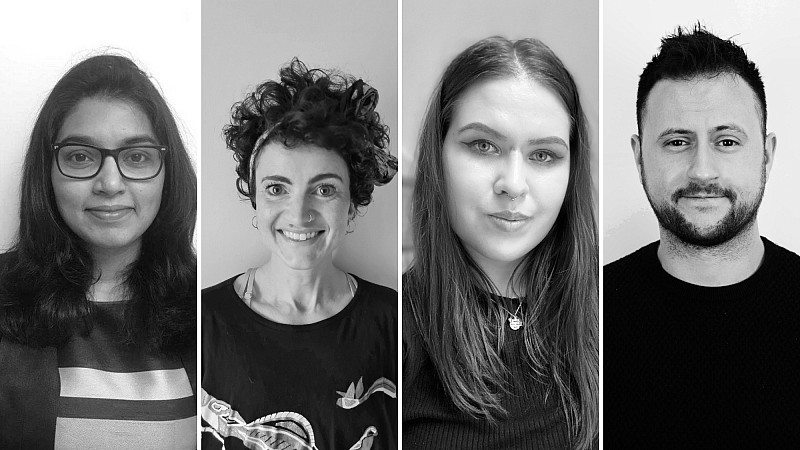 Four members of the team at Degree 53 have secured promotions to the leadership team in the roles of Head of Production, Head of Marketing, Head of UX & Design, and Head of Quality Assurance.
Sowmya Mangini (pictured, left) is made Head of Quality Assurance at Degree 53, having been involved in the development of manual and automated test solutions across test levels throughout the software development cycle and previously worked as a Test Consultant.
Having joined as a project manager more than five years ago, Kate Margis (pictured, second left) has been promoted to Head of Production, and will lead delivery teams, the company's project schedule, and the improvement of its delivery processes.
B2B marketing specialist Jenny Winter (pictured, second right) has been made the Head of Marketing - managing content and PR, providing support to the commercial team, overseeing the marketing service delivery and helping clients with marketing.
Finally, Adam Stanway (pictured, right) has been appointed Head of UX & Design, working with businesses to create products that connect with their users and increase engagement.
Richard Wagstaff, Managing Director at Degree 53, said: "I am delighted to promote four of our team members to grow our leadership team. We value our talent and want to recognise our high achievers with internal promotions. I am happy for our company to have such strong leaders that have a great understanding of our business and our clients.
"As a result of our recent promotions, we are in a good position to provide greater support for our clients and continue our growth. With the increased leadership structure, we will be able to oversee more projects, as well as adding strategic value to our clients and their products in the future."