26 May 2021
New Agency Director joins education marketing specialist Waterfall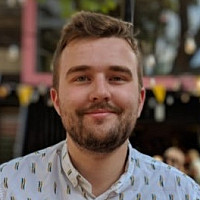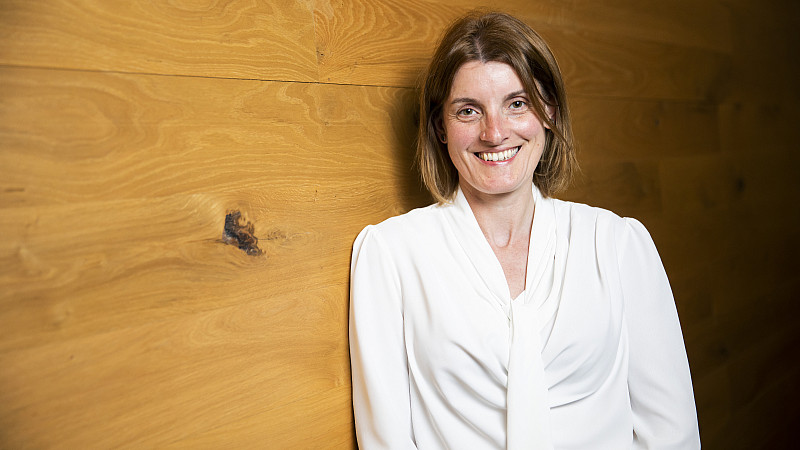 MediaCityUK-based education marketer Waterfall has announced the hire of Charlotte Fenney as Agency Director.
Fenney joins the agency at their offices at The Greenhouse, and will take up a senior leadership role alongside its current Strategy Director Jim Tudor, Client Partner Andrea Mellow, and Creative Directors Richard Hartley and Paul Tannahill.
She joins from Havas People where she was Client Partner, having spent 20 years at the ad agency. She'll be responsible for building relationships with Waterfall's client base and help them find new ways to stand out.
Waterfall, which is undergoing a period of expansion, works with a range of universities across the UK - including Gloucestershire, Leicester, Surrey and Nottingham Trent - and in 2020 won two Northern Marketing Awards. 
Commenting on her appointment, Charlotte Fenney said: "Waterfall is an exciting place to be. There's a real energy to the team fuelled by a passion for youth marketing.
"I'm looking forward to making a difference to the brands we work with now, and in the future."
"Charlotte is a brilliant addition to the team," added Jim Tudor, Waterfall's Strategy Director. "At Waterfall, we bring together strategy, creativity and a deep understanding of the latest market trends to meet the needs of our clients. Charlotte's expertise in all of these areas will help us shape the future of our agency and deliver highly innovative solutions across every media."