04 May 2021
Lancaster eCommerce group hires former MMU regional affairs head as Communications Director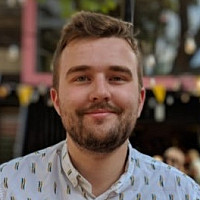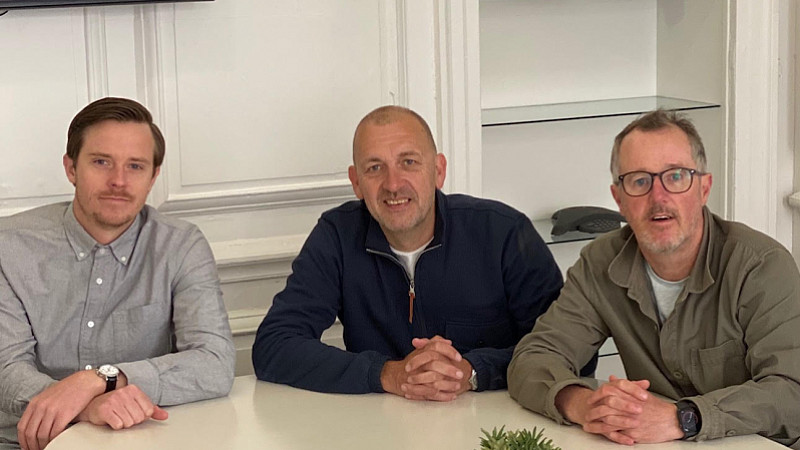 Lancaster's Cloud Commerce Group has made two senior appointments in the form of Michael Taylor (pictured, centre) and Scott Armstrong (pictured, left).
The provider of multi-channel eCommerce software has hired Taylor - the former Head of Regional Affairs at Manchester Metropolitan University and Insider Media Editorial Director - as its Group Communications Director.
At the same time, it has appointed Armstrong, previously Global Client Partner at Armstrong Craven and interim Business Development Director at Banc, as its Sales Director for the Cloud Seller Pro and Go businesses.
Both are experienced figures in their field, with Taylor having held a wide range of editorial and communications roles around the North of England and Armstrong working across senior commercial roles in tech and digital. 
Michael Taylor said: "It's a great time to be joining a dynamic eCommerce business and sharing the great stories of how the team have worked with our customers to embrace the profound challenges of the last year." 
Mark Hallam, Co-founder and CEO of Cloud Commerce Group, added: "These are strategic appointments for the group as we look to build on the existing success of the team and move into our next phase of growth and innovation.
"In 2020 on behalf of our customers we processed and dispatched over 4.5 million at a revenue value of £1.2bn and this growth has continued into 2021 with numbers already 30% higher than last year. It's safe to say that we are now entering an age of eCommerce."