06 May 2021
'I feel obliged to do this': Dominic McGregor on his move to investment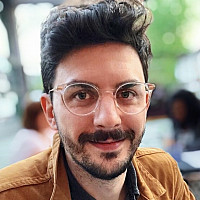 Dominic McGregor is best known as the co-founder and ex-COO of Social Chain, who - alongside Steven Bartlett - helped grow the marketing company to a $200m turnover business with a client portfolio that included Amazon, McDonald's and the BBC.
McGregor left the business in November 2020. In the time since, he has spoken openly about the dark side of his success, how the demands of rapid growth was among the reasons he had become burnt out, struggling in a battle with alcohol addiction.
Both co-founders' next moves have been highly anticipated. But McGregor did not hop from one high-growth start-up to the next.
He told Prolific North that following those "intense few years" and his exit from the company, he'd dedicated his time to decompression and planning for the future.
In the time since his exit, he has been offered many new opportunities; as a Non-Executive Director, CEO, and Advisor. But he said he has, until recently, turned these opportunities down, choosing to focus on himself instead. That was until earlier this year.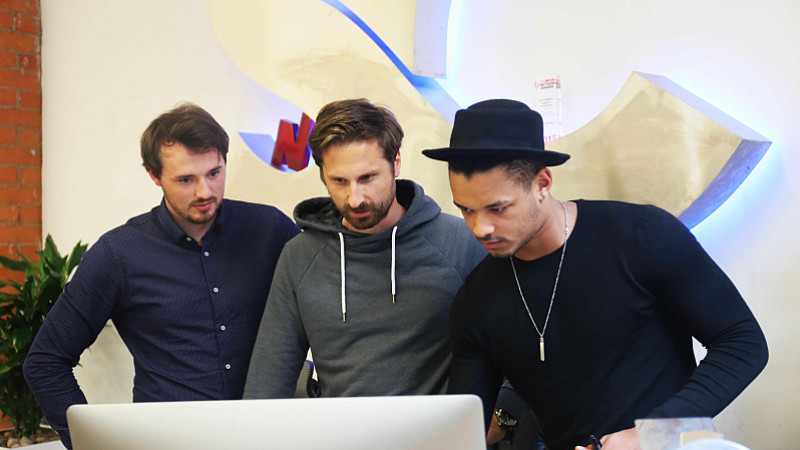 In April, it was announced that McGregor was one of four new recruits at Manchester-based venture capital investor Praetura Ventures.
The investment firm, founded in 2011, backs companies in the digital, technology, finance, health, life sciences, energy and environmental sectors. It has invested over £100m in early-stage businesses including delivery platform Sorted and AI firm Peak.
He, alongside Colin Greene, Catherine Barber-Brown and Mark Slade, have been made an 'Operational Partner' at the investor.
Praetura said in the announcement that the newly created roles are hoped to "bring significant intellect, energy and commercial experience on board to support the founders and entrepreneurs it backs".
For McGregor, it was an opportunity to make use of his experience - both good and bad - as a young entrepreneur, and back some new Northern companies through both money and time.
"A lot of the mistakes I made at Social Chain, a lot of the personal stress I went through [would have been] avoidable in hindsight, by having the right support and the right advisors around me", he said.
In his new role, he won't be focussing on a start-up's tech. Instead, he said: "I'm more inclined to look at the marketing plans, to work with the entrepreneur on the M&A strategy, and speak to them about personal challenges and operational issues".
What clinched this opportunity above others, he said, was that he felt "personally obliged from an entrepreneurial perspective to do this."
McGregor hopes to work across the Praetura portfolio, alongside the other new recruits, who bring their own areas of expertise. That means sharing the lessons he learned as an entrepreneur with young business leaders.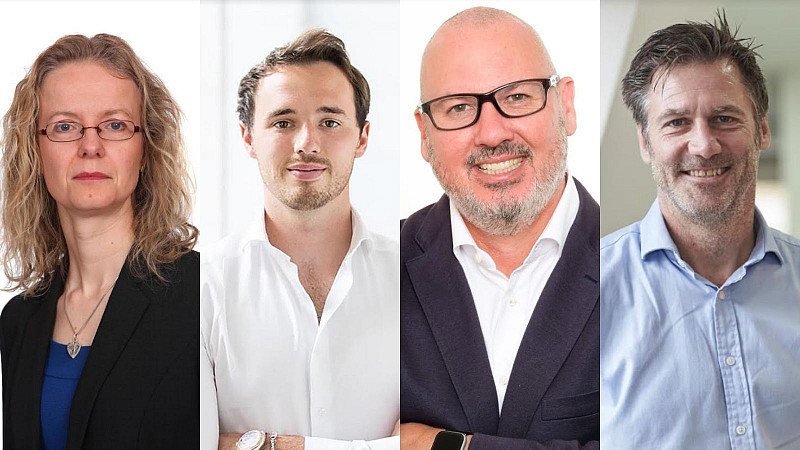 "I spend my days speaking with a lot of entrepreneurs, so you can imagine how inspiring it is talking about their strategies.
"Thankfully, I am able to follow those interests now, not just with my time but by being able to invest in and support [them]."
McGregor said he had a bias toward Northern businesses, having grown up in York and found success in Manchester with Social Chain.
Moving the then-small social media marketing company from London to Manchester was the "best thing we ever did", he said of Social Chain's early days.
"I fully believe that there are going to be other great companies like Peak and Sorted in the Praetura portfolio that will be born from Manchester, Leeds, and the North in general.
"The market and the entrepreneurs up here definitely have the potential to produce the companies which can create the future."
But, he added, the potential of the next generation of start-ups should not be judged solely on the size of the funding rounds secured.
"The synopsis here is that people need less money and more support."
"What's the point of money sat in your bank - from an investment point of view - and it being wasted by not having the right support around you?"