04 May 2021
Former Liverpool MP joins board of directors at Cazoo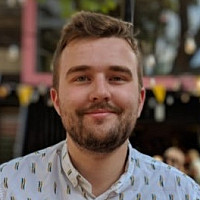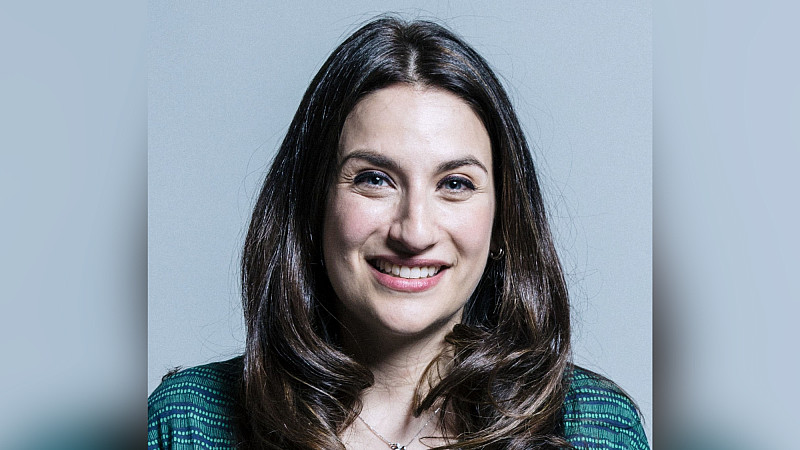 Online car retailer Cazoo has appointed Luciana Berger - former MP for Liverpool Wavertree and current Managing Director of Advocacy and Public Affairs at Edelman UK - as Non-Executive Director.
Following the startup's merger with AJAX I which will see the company going public on the NYSE, Cazoo has appointed Berger to its board. As part of this, she will also become Chair of the organisation's Environment, Social, and Corporate Governance (ESG) Committee.
Berger was MP for Liverpool Wavertree from 2010 to 2019, serving as Shadow Minister for Energy and Climate Change, Shadow Minister for Public Health, Shadow Cabinet Member for Mental Health between 2010 and 2016. She left to form The Independent Group in 2019, before joining the Liberal Democrats and being appointed Shadow Spokesperson for Health, Social Care and Wellbeing.
In July 2020, she took up her current role at Edelman UK, where she specialises in in health, sustainability and energy policy.
Cazoo, which was founded in 2018 by Alex Chesterman, is soon to list on the NYSE following its combination with AJAX I worth $7 billion - this transaction is set to complete in the third quarter of 2021, when Berger will take up her role on the board of directors.
Luciana Berger said: "I am delighted to be joining Cazoo as a non-executive director at such an important moment in the life of the company. Cazoo is already one of the UK's great success stories, making life easier for thousands of customers in ways which are ethical, transparent and environmentally sustainable. I know Cazoo takes its corporate responsibility very seriously.  That's one important reason why I am excited to be joining Alex and the team."
Once the transaction completes, the rest of the Cazoo board will include Dan Och, Viscount Rothermere, David Hobbs and Anne Wojcicki as Non-Executive Directors, alongside Alex Chesterman, CFO Stephen Morana, Duncan Tatton-Brown and Moni Mannings.
Alex Chesterman OBE, Founder & CEO of Cazoo, said: "I am delighted that Luciana will be joining the Cazoo Board as the Chair of our ESG Committee once we become listed on the NYSE.
"Luciana's extensive experience across corporate social responsibility, environmental policy and mental health issues will be invaluable as we continue to grow our team and business in a sustainable way over the coming years."