02 July 2020
Former Liverpool MP joins Edelman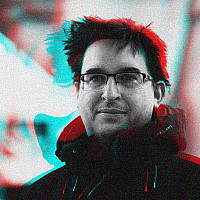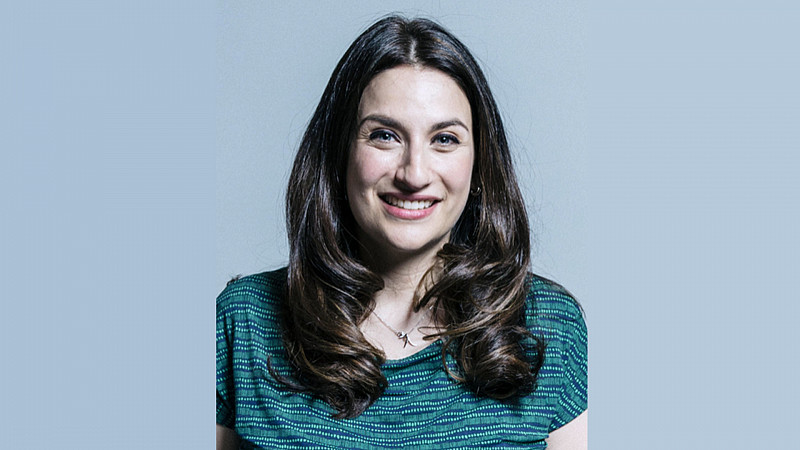 Luciana Berger has been appointed as Edelman UK's Managing Director of Advocacy and Public Affairs.
The former Labour MP represented Liverpool Wavertree for almost 10 years. During that period she was Shadow Minister for Energy and Climate Change, Shadow Minister for Public Health and Shadow Cabinet Member for Mental Health.
However, she quit the part in 2019, blaming its culture of anti-Semitism. Joining the Liberal Democrats, she became its Shadow Spokesperson for Health, Social Care and Wellbeing. In the last General Election she stood in the Finchley and Golders Green constituency, but lost.
In the new role, she will join Edelman's Corporate Affairs leadership team, which is headed up by General Manager, Hugh Taggart.
"In Luciana we have a leader, a campaigner and an advocate with a whip smart political mind, an outstanding record of delivery, and that rarest of attributes - respect across the political divide," said Taggart.
"Luciana's shadow ministerial experience - in particular in Public Health and Climate Change - will be invaluable to our clients as they seek to navigate a raft of societal changes, challenges and concerns. Luciana embodies our approach to action-based leadership, is widely recognised for her tenacity as a campaigner and will bring a dynamic approach to how we deliver integrated advocacy and public affairs programmes for our clients."
Last year, Berger was featured in British Vogue's list of the 25 "high powered and visionary women whose work is shaping Britain's future."
"I'm thrilled to be joining Edelman UK to lead the advocacy and public affairs team," she stated.
"As Edelman has evidenced, there has never been a more important time in my lifetime for governments, companies, NGOs and the media to build trust. People now rightly expect the institutions around them to educate, advocate for change but above all else to lead by example. I can't wait to deliver campaigns which bring together the formidable political, research, creative and digital capability from within Edelman, to make a difference across the UK and beyond."