25 March 2021
Force24 appoints Chief Technology Officer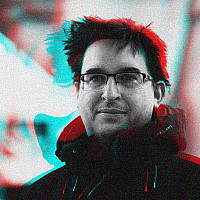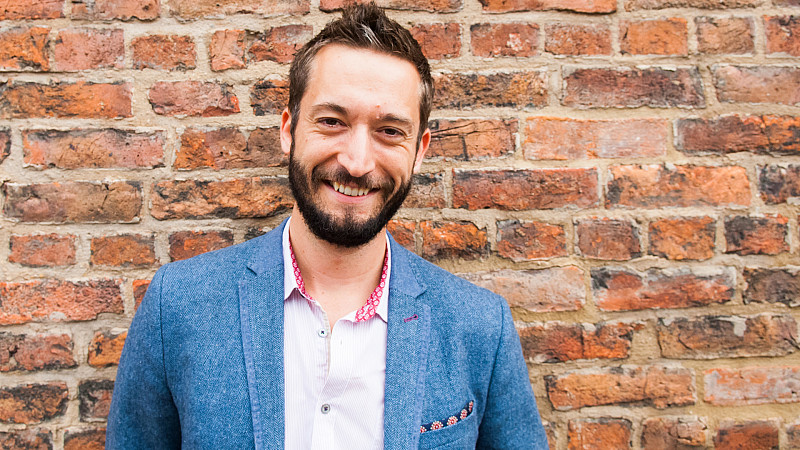 Force24 says it is on course to triple its workforce as it recruits a CTO and Finance Director.
The Leeds-based marketing automation platform currently employs 76 staff and it's aiming to reach 170 by 2024.
David Turner, ResponseTap's former VP of Engineering, has been named Chief Technology Officer. While Matt Cox joins as Finance Director, from Tribal Group and Epos Now.
"Force24's vision is aligned with my own and it's my sweet spot for the types of businesses that I'm passionate about helping," stated Turner.
"To grow, we must not only promote internally but bring in new blood that can develop our proposition even more. It's vital our processes and structure provide the customer with a designed experience that's unlike anything they've ever received before."
Turner has also been CTO at Wakelet and Channel Partner Manager for Northern Europe and CIS at Red Hat. He also played a key role in transforming South African online shopping enterprise Takealot.com, into a leading digital mass retailer.
"David and Matt's appointments are crucial as to how we maintain our presence as the UK's fastest growing marketing automation platform," added co-founder and Commercial Director, Nick Washbourne.
"They'll both play pivotal roles in supporting our mission to effectively roll out more intuitive features and expand our services, longer term, across Europe, the Middle East, Africa and the USA. We're excited to see how they can help us achieve our international ambitions."