26 November 2020
Mark Gass gets new role at The Creative Engagement Group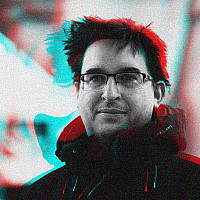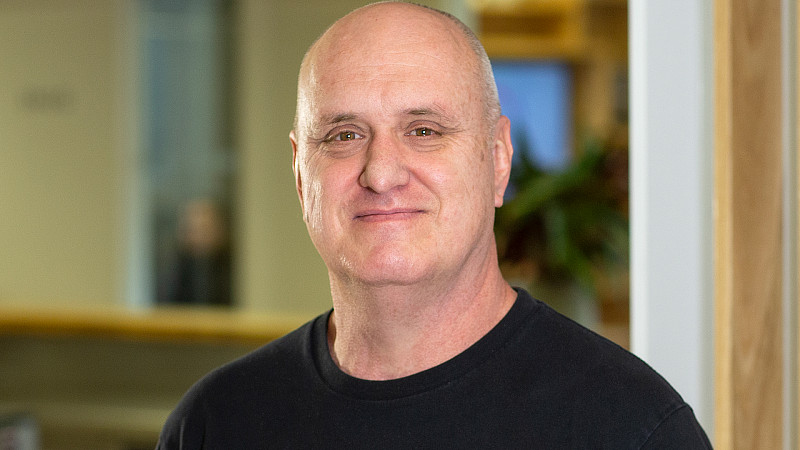 The Creative Engagement Group (TCEG) says it's "evolving the role" of Executive Creative Director, Mark Gass.
Having held that job title since he joined the agency from TBWA\ more than 12 years ago, he's now become its Group Creative Innovation Officer.
The agency stated that the change came about because there had never been "a more important time to drive creative innovation with the daily emergence of exciting new ideas, methodologies and technical innovations."
"All areas of our unusually shaped business are focussed on engaging audiences in ways that other communications groups cannot," said Russ Lidstone, Group CEO of The Creative Engagement Group.
"We are now able to apply creative innovation alongside applied psychology and our world class executional capabilities to create the moments that inspire lasting change. This is something that the business world needs now more than ever."
Gass will work closely with the group's Strategic Services and Digital and Immersive Teams. He will also retain responsibility for the overall creative output of the group.
"Creative innovation has always been important. But as we move forward into the hybrid world it has become essential. I look forward to strengthening the ability of The Creative Engagement Group to help deliver innovative solutions and even greater impact for our clients," added Gass.
The Creative Engagement Group is a division of Huntsworth.