10 November 2020
Appreciate Group appoints interim marketing lead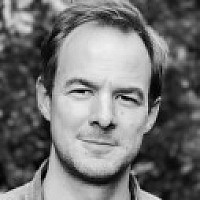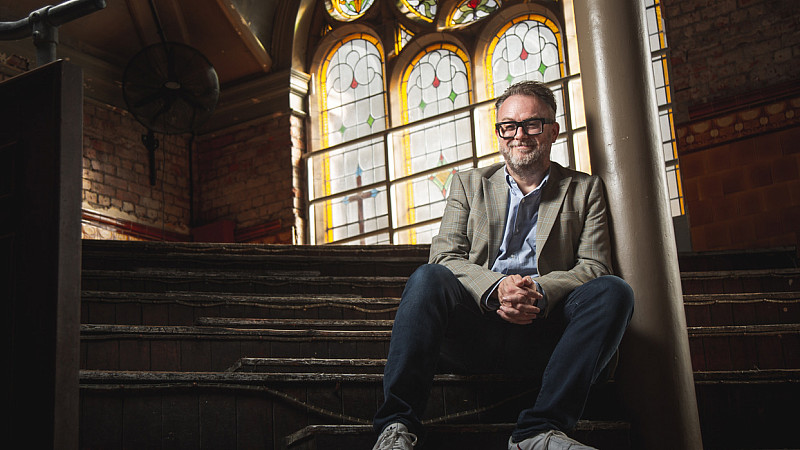 James Poole has been appointed interim chief marketing officer at Appreciate Group, which includes the Park Christmas Savings, Love2shop and highstreetvouchers.com brands.
Poole, who co-leads consultancy Project50 with Joanna Parnell, has provided retained strategic marketing support for Liverpool-based Appreciate Group over the last 18 months.
He joins the company's senior leadership team and will focus on developing a new marketing and group proposition roadmap, as well as establishing new commercial partnerships.
"Appreciate Group is genuinely visionary in its market and really understands the shifting dynamics of its customers," said Poole. "Its digital journey has been incredible over the last two years, particularly so during COVID, and I'm grateful to have the chance to help them continue to drive this forward."
Ian O'Doherty, chief executive of Appreciate Group, added: "As a business, we're continually evolving to meet the needs and challenges of the markets we serve, and James's experience as CMO – combined with his extensive knowledge of our business – will be key to helping us fast-track our marketing and product capabilities in this new, digital-first reality."
The appointment of a full-time CMO is expected to be made in 2021.