20 October 2020
The Co-operative Bank reveals new CEO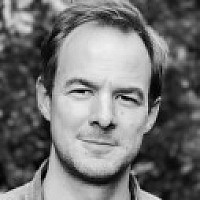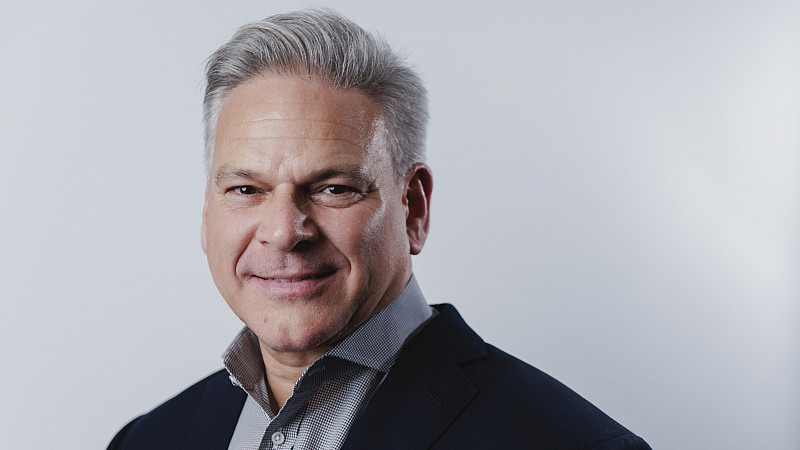 The Co-operative Bank has appointed Nick Slape, its current Chief Financial Officer, as its new CEO.
Slape, who joined the Manchester-headquartered bank in 2018 and was appointed to the board in 2019, replaces Andrew Bester whose departure was announced earlier this month.
Slape has worked closely with Bester in shaping the bank's five-year plan, it said. His new role, subject to regulatory approval, takes effect from October 31st.
Prior to joining the bank, Slape spent five years as CFO of the Commercial Division at Lloyds Banking Group and has also held senior positions at a number of global investment banks including Deutsche Bank and Merrill Lynch.
Bob Dench, Chairman of the Co-op Bank, said: "I am delighted to be appointing Nick as CEO. He has played a leading role in shaping and delivering key elements of the turnaround plan and as a result of robust succession planning, he is the natural choice to lead the Bank as we move towards achieving sustainable profitability."
Slape added: "Our distinct brand and co-operative values are fundamental to the success of this unique Bank that is much loved by our colleagues and customers and I look forward to achieving a sustainable future."
In July, the bank announced it was cutting 350 jobs and closing 18 branches, blaming economic conditions and the shift to online banking.
The bank cut its ties with the Co-operative Group in 2017 as part of a £700million rescue deal.