12 October 2020
Chester's Clicky makes double senior appointment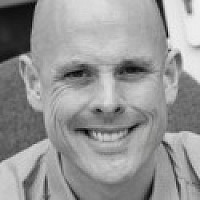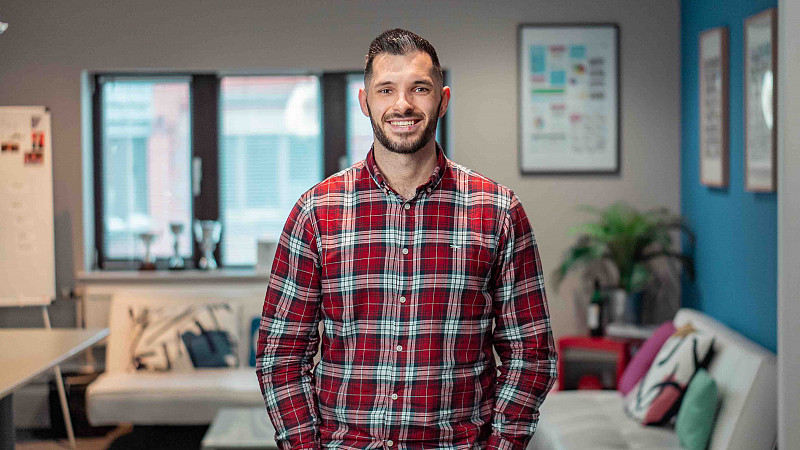 Chester-based digital agency Clicky Media has appointed a Head of New Business and Head of Search.
Stuart Singleton will have a core focus on building relationships with people and brands as Head of New Business. Alex Wright has been promoted from SEO Manager to become Head of Search for the agency.
Singleton said: "I'm delighted to join the Clicky team, their commitment to using industry leading data tools to inform marketing strategy, a team dedicated to delivering client results with a core focus on ROI aligns with my experience and passion for developing successful commercial partnerships that achieve client objectives."
Wright added: "Having been solely focused on organic search and growing the service for the last few years, I'm really excited to work with our incredibly talented paid media team to further innovate and expand our offering.
"I'm also looking forward to working with the wider Heads of team to grow the agency as a whole for our future. The senior team at Clicky have poured a lot of time and resources into helping me develop in my career, and I've always done my best to repay that investment by helping to drive the company forward.
"Being promoted first to SEO Manager, and then to Head of Search naturally brought a huge sense of achievement, but it also means that I've been able to add value to the agency, which is an amazing feeling."
Clicky has Search clients including Little Mistress, Elegant Resorts, Raleigh and Select Property Group.