22 September 2020
Social Chain hires Randle as permanent life coach for the agency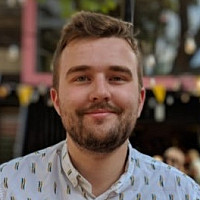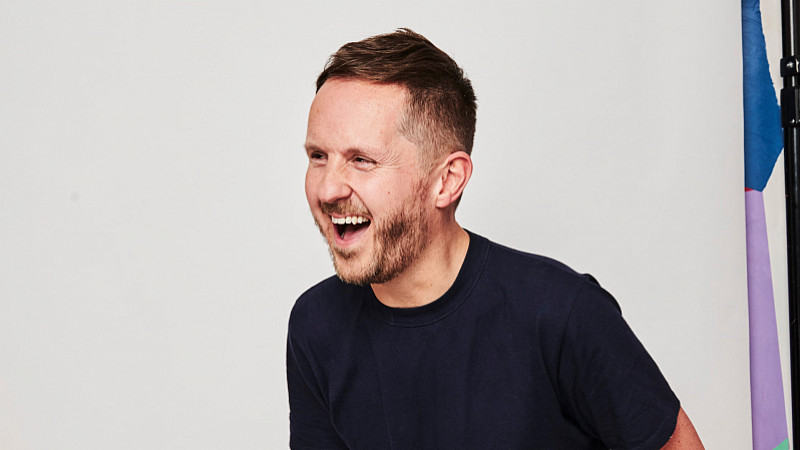 Global marketing agency Social Chain has appointed a new life coach in Seb Randle, the head of coaching practice The Helpful Space.
Randle, pictured above, becomes Social Chain's Development Coach on a full-time basis, having worked for decades in a range of advertising and marketing roles - including at ShortList Media, Digital Cinema Media and MediaCom. He left the industry in 2019 to train as a performance coach with The Coaching Academy, and start his venture.
Social Chain claims that the move makes them one of the first marketing agencies to hire a permanent life coach - having previously appointed its Head of Happiness and offered opt-out therapy for all staff members.
Katy Leeson, UK Managing Director at Social Chain, said: "We've long offered opt-out therapy sessions for anyone at Social Chain, and I'm just one example of someone who has benefited from having them in place. However, it's clear there's another gap not just in agencies but in all companies, and that's the need to provide support for staff who are concerned about life going forward, especially with the uncertainty of COVID-19, which is a source of anxiety for many.
"I've only ever seen life coaching reserved for corporate staff, including CEOs and business leaders. Our ambition is for services like Seb's to be offered across all companies to reverse the hopelessness many are now feeling while helping to instil a healthy mindset that prepares people in all roles for their next step - whatever that is."
Seb Randle said: "I'm incredibly excited to be working with Social Chain, which has long flown the flag for staff mental health and wellbeing. My main aim is to really establish life coaching within the agency by taking staff development beyond one-day seminars and training courses.
"It's clear we're living through an incredibly difficult time, and the additional strain of being isolated or working from home has been taxing on many people. Through life coaching and development, we can all begin to understand ourselves, what we're feeling and the wider situation better, with the aim of thinking ahead to the future."
Photo: Dean Chalkley