16 September 2020
Briggs becomes director and shareholder of Leeds' Aberfield Communications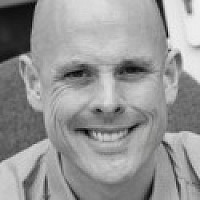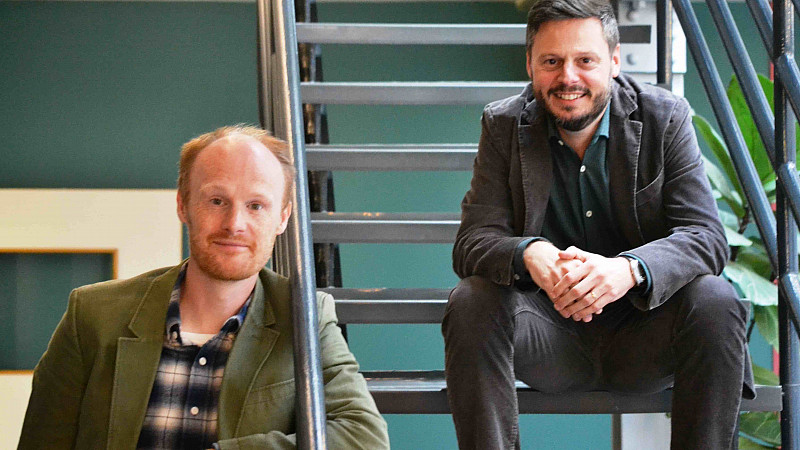 Ian Briggs has joined the board of Leeds-based PR, social media and brand communications agency Aberfield Communications as a director and shareholder.
Briggs was Yorkshire editor of online business news specialist TheBusinessDesk.com and a business reporter at The Yorkshire Post prior to joining Finn Communications in 2013.
He joined the business as a senior consultant in January 2019 and has helped to oversee a significant growth in the agency's client base in the last 18 months. He now joins Tim Downs as an owner of the business.
Downs said: "Ian's original appointment was a strategic one based on our complementary skill sets, his extensive network and a shared passion for Leeds and the wider Yorkshire region.
"That decision has delivered beyond our expectations and so inviting him to become a director is just reward and a significant investment in the future of Aberfield.
"From a personal perspective I couldn't be happier to welcome Ian to the Board as our entire proposition is built around creating positive influence and it is just as important to deliver on that internally as it is with external audiences. 
"I know we're both excited about the next phase of our growth and working together to achieve this with the wider team."
Briggs added: "I have thoroughly enjoyed being part of the successful Aberfield team since joining, helping to contribute positively to the business and our client partners.
"What has been particularly pleasing has been the opportunity to make a difference alongside our retained work on a series of high impact projects working with some brilliant organisations and people across sectors including property and regeneration, food and drink, the public sector, education and skills, hospitality and the visitor economy.
"I am grateful to Tim for giving me this opportunity to become a director and shareholder of the business and I'm relishing the challenge of building on our positive momentum." 
The appointment comes after Aberfield registered an increase in turnover and improved profitability in the last financial year, as well as adding the BBC, Young's Seafood and Karro Food Limited (Eight Fifty Food Group), Leeds Beckett University and the Helmsley Group to its roster of clients.