14 January 2019
Aberfield appoints former Yorkshire Post and TheBusinessDesk.com editor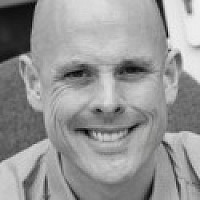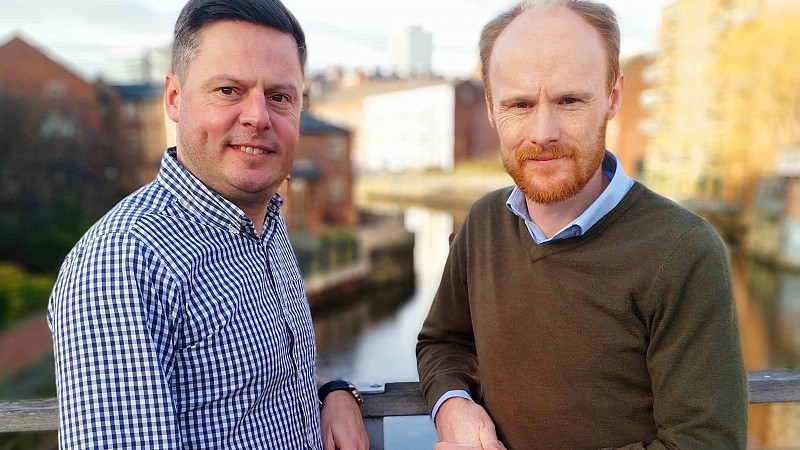 Leeds agency Aberfield Communications has appointed former The Yorkshire Post and TheBusinessDesk.com editor Ian Briggs as a senior consultant.
Briggs joins from Finn, where he was an associate director specialising in corporate and B2B communications across a range of organisations and sectors.
Prior to his time at Finn, Briggs was the Yorkshire editor of online business news specialist TheBusinessDesk.com and a business reporter at The Yorkshire Post.
Tim Downs, director at Aberfield, said: "We are at a really exciting time in the development of our business, in a city we are proud to be located in and which is thriving and growing at an astonishing rate.
"Ian is a strategic appointment to help us capitalise on both and we are absolutely delighted to welcome him on board. 2019 offers a huge opportunity connected to Leeds and the wider region, with the likes of the announcement of Channel 4 moving to the city providing further evidence of this, and we are well placed to take advantage on behalf of our clients.
"We already have a strong reputation in areas including professional and financial services, corporate and financial PR, arts, leisure and culture and working on large private and public sector property and infrastructure projects, including public consultations." 
Briggs added: "Aberfield has a fantastic reputation and I am thrilled to be joining such a strong and talented team at an exciting period of growth for the consultancy.
"Its expertise, focus and strategic aims are clearly aligned to my own and we're looking forward to sitting down with potential clients and networks to demonstrate the value we can add as a Leeds-based business with a national outlook."
In the last 12 months, Aberfield jumped 16 places in the Prolific North top 50 PR agencies to number 37.