18 August 2020
Pair leave Epiphany for senior roles at Visibilis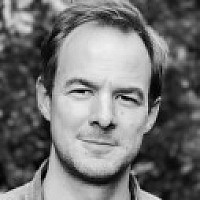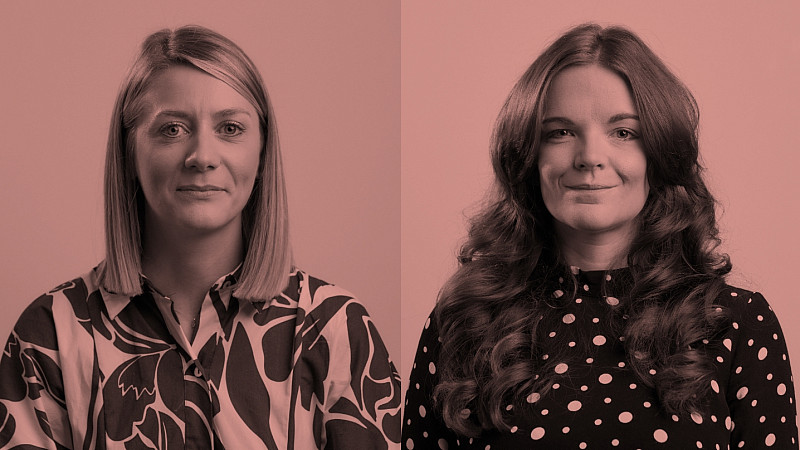 Felicity Griffiths and Charlotte Griffin, formerly Head of Marketing and Group Account Director at Epiphany respectively, have joined fellow Leeds agency Visibilis.
In the two newly created roles, Griffiths joins as Marketing Director and Griffin takes up the position of Client Services Director.
The new appointments come after the agency recently revealed its monthly revenues surged by 45% during lockdown.
Founder Ben Wolfenden said: "We're in the middle of a really exciting period of growth, and bringing Felicity and Charlotte on-board has been a pivotal part of this.
"Both Felicity and Charlotte bring a great deal of experience to the team but crucially, share the same focus and vision for the business that I do and have the right ambition and attitude to ensure we make it happen."
In June, Sheffield-headquartered Jaywing announced it would be moving all of its agencies, including Epiphany and Jaywing PR, under one banner.
Epiphany's staff and clients will be absorbed into Jaywing from this autumn, resulting in some redundancies.