20 April 2020
Marketing Cheshire welcomes new Chief Executive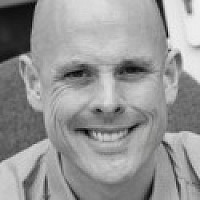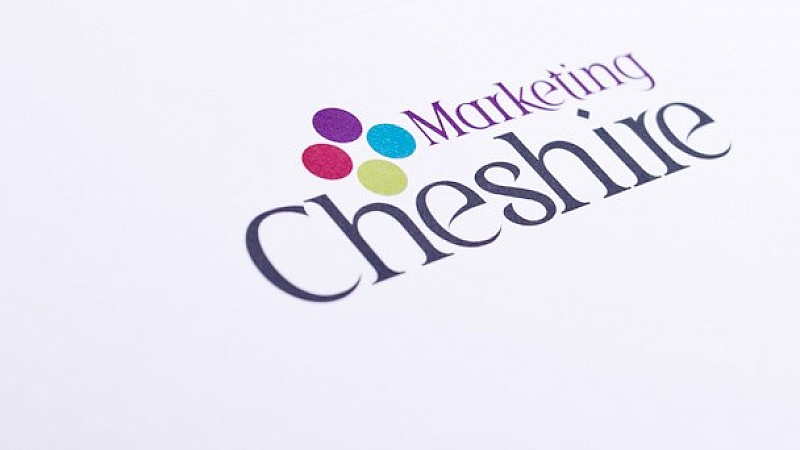 Joe Manning has today taken up his new role as Chief Executive of Marketing Cheshire and Deputy Chief Executive of Cheshire and Warrington Local Enterprise Partnership.
The Bradford-born senior civil servant joins from the Department for Business, Energy and Industrial Strategy, where he was Deputy Director. 
Prior to this, he held policy roles at the Cabinet Office, Ministry of Housing, Communities and Local Government, New Local Government Network, Design Council and Muscular Dystrophy UK. 
Angie Robinson, Chair of Marketing Cheshire, said: "Joe takes the helm in challenging times however, his experience and government connections will be crucial in driving forward our region's recovery from the Covid-19 crisis. We look forward to working with Joe on a strategy to welcome visitors and businesses back once it is safe to do so."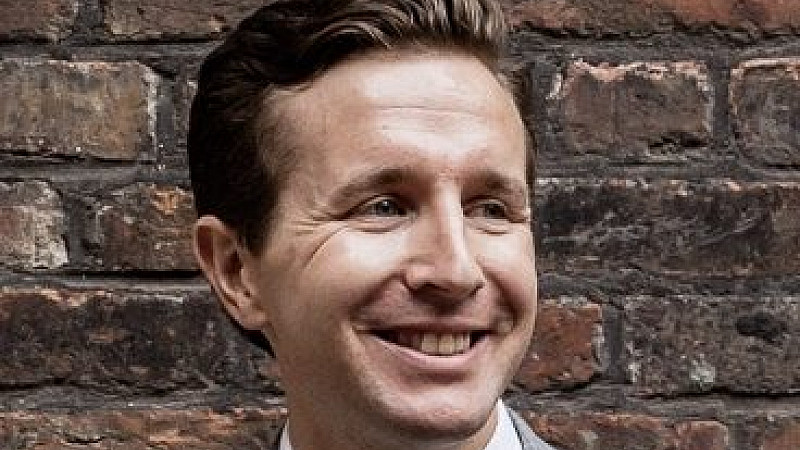 Manning added: "It's a crucial time for local economies. I know I will be joining a highly experienced and driven team who are all already focused on the success of Cheshire & Warrington. 
"I will be moving to the region as soon as the current "lock down" finishes and am really looking forward to playing my part in the success of this fantastic area"
He takes over from Interim Chief Executive Andy Farrall, who took over following Mark Livesey's departure to take on a national role with the LEP Network.