10 February 2020
Spike in numbers at Leeds agency after double hire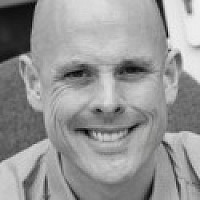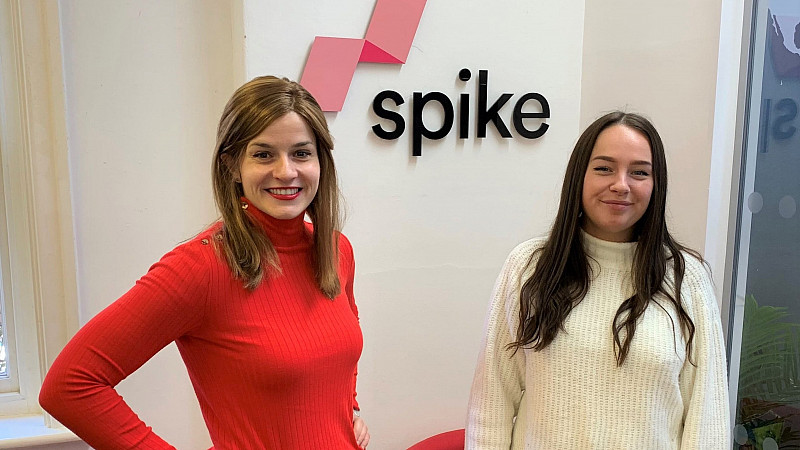 Leeds-based digital marketing agency Spike has appointed a Marketing Strategy Manager and Outreach and Digital PR Executive to take its overall staff numbers to 10. 
Jitka Lopez has been appointed to the Marketing Strategy role after working for Zen Auto and Webcertain. 
Lizzy Green joins as Outreach and Digital PR Executive from Newcastle-based PR agency Neighbourhood PR. 
Duncan Colman, Director of Spike, said: "We are delighted to have both Jitka and Lizzy join the team! Jitka brings a wealth of knowledge and experience to the team, and will focus on developing new Content Strategy services that we can offer to both current and prospective clients, and Lizzy's previous experience will help us to further grow our thriving PR and Outreach offering".
Former Brass employee Tom Nelson joined as Search Engine Marketing Manager in January.