08 January 2020
We Influence makes double senior hire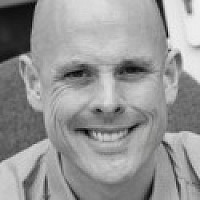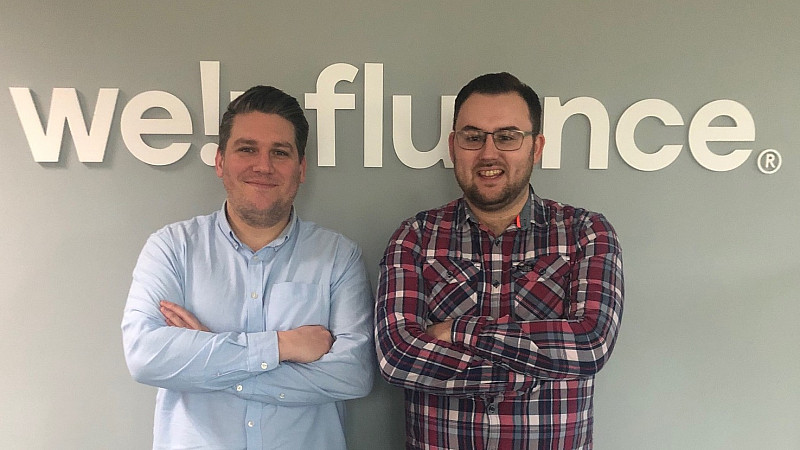 Cheshire Oaks agency We Influence has appointed Neil Coleman as its first Sales and Marketing Manager and Adam Jones as Senior Paid Media Manager.
Managing Director Graham Withe said: "I am really pleased to welcome Neil and Adam to We Influence. They both bring a huge amount of experience and expertise which will help us continue to strengthen the business over the next year and beyond.
"2019 was our best year yet and I am now excited to seeing what we can all achieve in 2020."
Coleman, who has previously worked for Ejigsaw and Eleven Marketing, will focus on new business acquisition. Jones arrives from PPC Response in Wrexham where he worked as PPC Account Manager and will oversee PPC activity on the company's key accounts.