11 December 2019
Seixas leaves Media Agency Group to launch new Manchester agency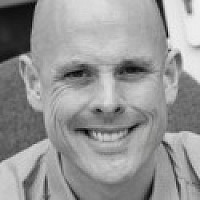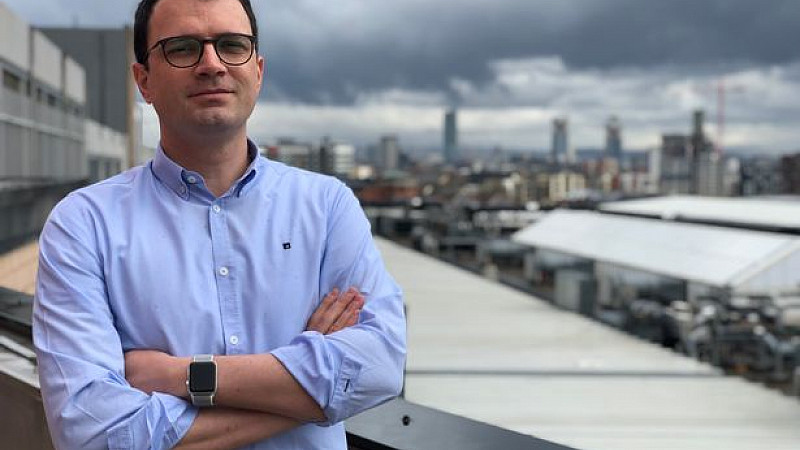 Ricardo Seixas, the former Head of Media Agency Group's digital division, has left to launch his own Manchester agency.
One Day Agency will be a "one-stop shop for all things digital marketing" and "aims to break old agency-brand barriers to become a brand's true digital partner".
As well as heading Media Agency Group's digital division, ClickTap Media, Seixas was also a former Google lead and has worked with top-tier brands and agencies.
"Digital advertising is very fluid and complex," he said. "And we believe that the old agency, boutique or niche expertise models don't apply anymore.
"We want to remove those barriers, flatten knowledge silos, set transaction models that reasonably benefit both sides and actually be a partner to deliver truly holistic digital marketing that will include key 2020 trends such as audio, connected tv and more.
"We've seen transformative work and results with brands that integrate better with their agencies and set a multidisciplinary team to work in unity for a common goal, from creative to analytics. This means that a team can be from both parties in-line with market trends of brand's insourcing some expertise."
One Day Agency opened its doors this month and is now looking to hire nine staff in the first two quarters.