04 December 2019
Leeds machine learning start-up lands technology director from HOME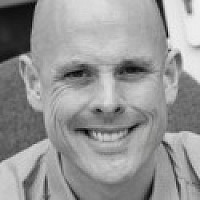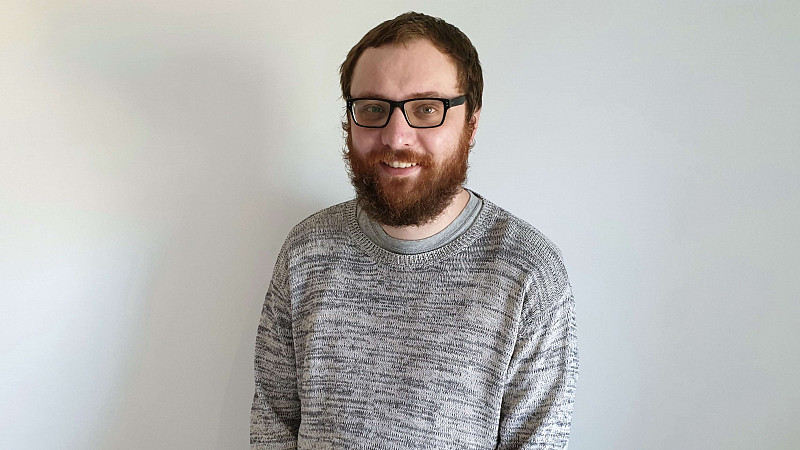 New machine learning brand Third Foundation, which was launched in October by three former senior figures from HOME, has appointed Sam Kirkbride as technology director.
Kirkbride will lead a team of engineers to help businesses integrate the Prime Radiant programme into their existing systems. The former website developer spent almost a decade with strategic marketing agency HOME, where he became the firm's head of technology. 
Leeds-based Third Foundation was launched by HOME's ex-tech director Phillip Midwinter, former Managing Director (Digital) Michael Ward and former Head of Media Technology Paul Roberts.
Its seven-strong team aims to show companies - and particularly their marketing departments - how to can utilise AI and ML in order to identify trends, analyse performance patterns and automate dynamic decision-making. 
The company has already been recognised as a Google Cloud Partner and Kirkbride will manage collaborative projects via the platform and also play a pivotal role in further enhancing Boostify – a customer experience optimisation business which Third Foundation co-runs.
"It's an exciting time to be part of an organisation which is eager to revolutionise the marketplace utilising the power of ML and AI. I'm looking forward to a fresh challenge and bringing my experience to the fore," said Kirkbride.
"If data is at the heart of a business, they're in a much stronger position to be able to modernise their approach for the clients they serve, as well as build on outdated legacy systems and eradicate manually intensive jobs through automation."
CEO Ward added: "We have another very experienced, bright individual capable of making a serious difference in the industry. Having worked in marketing agencies for several years, Sam understands the need to develop systems and processes that make a material difference to the client's performance – and that's what excites him."