02 December 2019
Dept makes senior appointments to Manchester sales team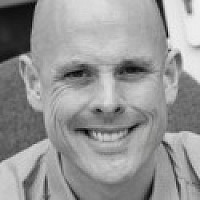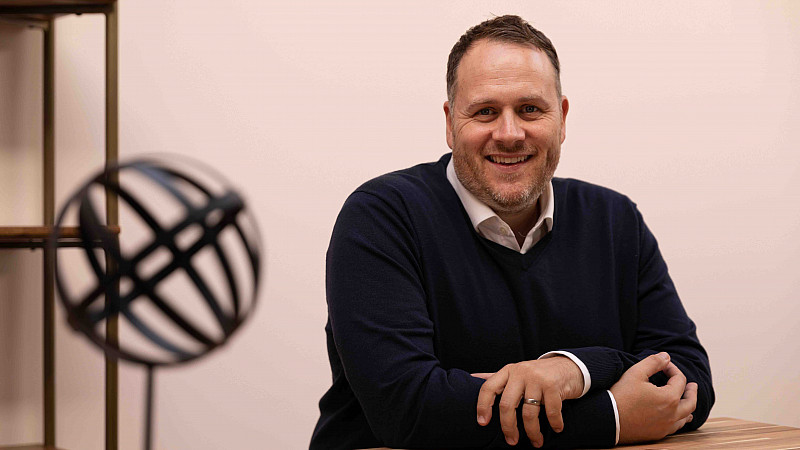 International digital agency Dept has made two senior appointments to its sales team in Manchester.
Paul Thomas joins as Client Development Director and James Shilton as Engagement Manager.
Thomas was previously Director of Business Development at Zone (part of Cognizant) and Head of Sales at Kagool.  He will be overseeing the new business growth of Dept's design and technology services in the UK, partnering with new brands and expanding the agency's technology partnerships.  
He said: "It's an exciting time to join Dept. Just three years in, the agency is a top UK agency and is expanding across the globe with unprecedented levels of growth.
"Dept is ambitious, with talented teams of specialists in all areas of emerging tech, ready to reinvent the digital industry. I'm looking forward to continuing to drive the agency forward with high-calibre opportunities."
Shilton joins from Kagool to grow Dept's sales operations team to help fuel the agency's new business aspirations. 
He said: "Joining Dept to develop a sales operations team is a welcomed opportunity. With its full service offering and impressive client roster, I look forward to optimising all of our experience to reach and engage businesses across the UK. On a personal level, I am looking forward to growing the team ahead of an exciting 2020 at Dept." 
The agency's UK client roster includes Triumph, Formula E, O2 and Sony PlayStation.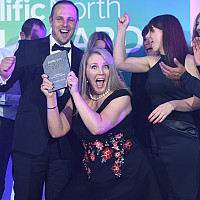 Enter the Prolific North Tech Awards now
The awards promise to attract hundreds of the North's leading digital and technology professionals.