21 November 2019
Social names new Managing Director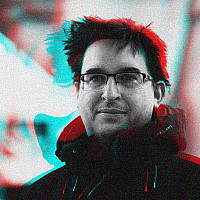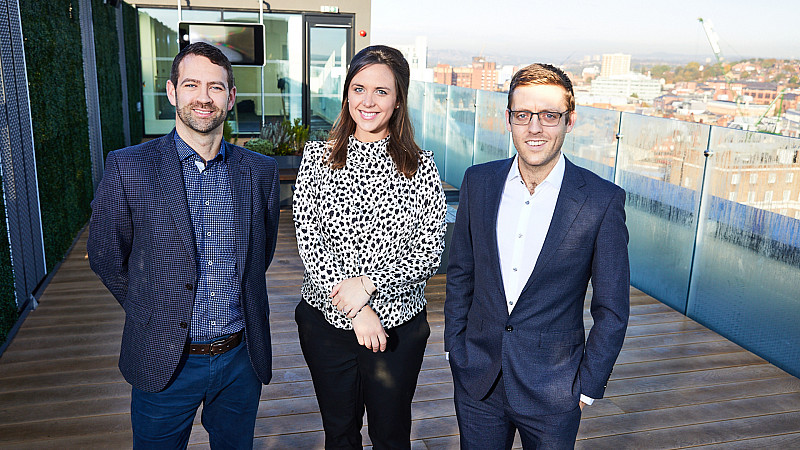 Leeds agency Social has appointed a new Managing Director, with Pete Wrathmell being promoted to the role.
Wrathmell has led its Yorkshire operation since it opened in November 2016.
The move comes just days after the firm rebranded to drop "communications" from its name.
There have also been promotions for Victoria Starkey who moves into the newly created position of Associate Director; and Julian Pearce, who's been named Account Director.
"We have tried to find the best and brightest minds to join our team and it is a proud moment to promote Victoria and Jules to these senior roles," said Wrathmell.
"Our combined offer of strategic consultancy and creative delivery has been well received by our growing portfolio of clients and we are looking forward to continuing our growth journey with a new senior structure in place."
John Quinton-Barber, Group Chief Executive added:
"Last year has seen Social land several new clients, which is testament to the outstanding work the team produces.  To ensure that we can continue to deliver great service to our clients we have considerably strengthened our senior team in Leeds to reinforce our offer."