05 September 2019
Ladbible Head of Comms moves to Downing Street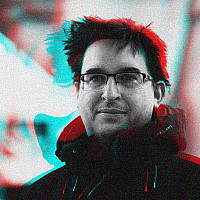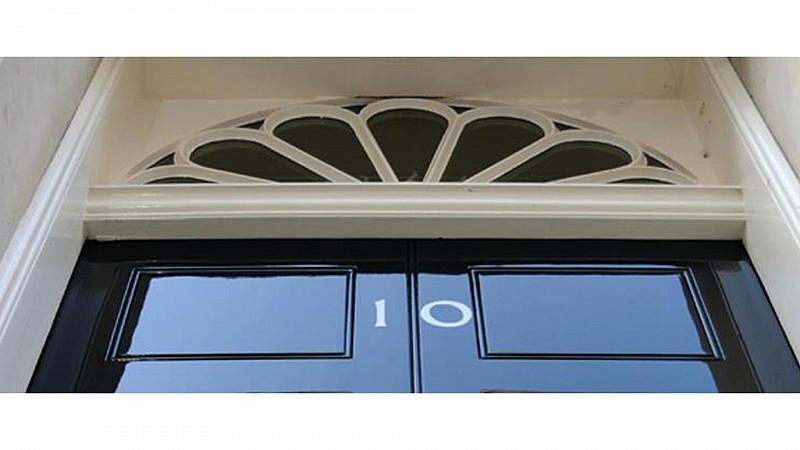 Peter Heneghan, the former Global Head of Communications for Manchester's LADbible Group, has moved to Number 10.
He has become the Prime Minister's Head of Digital Communications.
Heneghan was at LADbible for two years and was responsible for setting the communciation strategy across the group.
He worked on its award-winning "Trash Isles" environmental campaign, where the publisher partnered with AMV BBDO and Plastic Oceans Foundation. On World Oceans Day, they submitted a Declaration of Independence to the United Nations to seek recognition for the Trash Isles - representing the amount of plastic (roughly the size of France), which is currently in the sea.
It preceded the BBC's Blue Planet programme, which pushed plastic pollution further into the mainstream.
Prior to LADbible, he was Head of Communications at BuzzFeed in the UK and Europe. He also held senior publicity roles at Channel 4 and the BBC.
Former McCann London Editorial Director, Chris Hamilton, had held the role from 2017.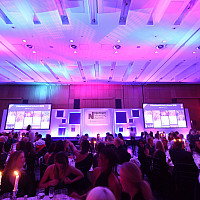 Get your entries in for the Northern Marketing Awards
The deadline for the showpiece industry awards is Friday 6th September