18 July 2019
icelolly appoints Head of Marketplace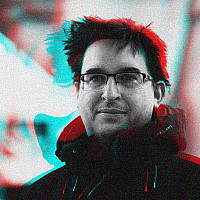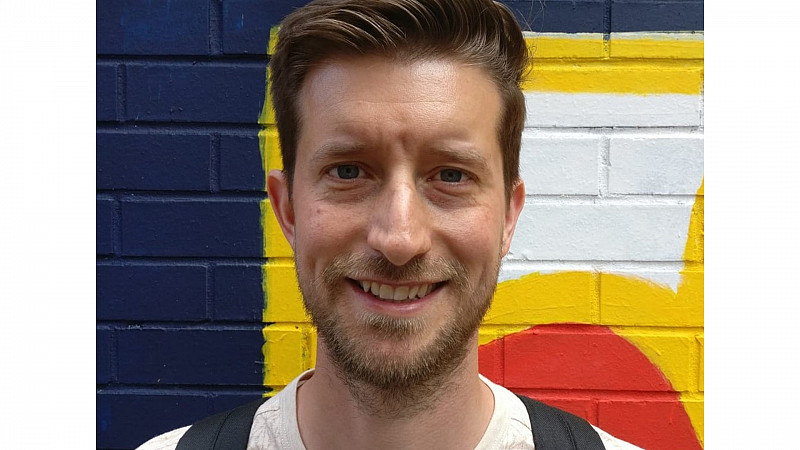 Holiday comparison site, Icelolly, has recruited Chris Webber as its Head of Marketplace.
He joins the Leeds firm from Manchester's Mosquito, having previously worked at TravelZoo as Senior Producer.
In the newly created role, Webber will focus on developing its search platform, from both an advertiser and customer perspective. Reporting directly to Chief Marketing Officer, Ross Matthews, he'll also work alongside the Commercial and Product teams.
"It is testament to the progress we have made that someone of the calibre of Chris has joined icelolly.com," said CEO, Richard Singer.
"We have undergone transformational change in the last few years, which has seen us cement our position as the UK's most visited holiday comparison site. Having worked with Chris for over 5 years, he brings a deep, data-driven understanding of Search products and enjoys excellent partner relationships, which will undoubtedly help to supercharge our growth".