21 June 2019
Marketing and PR Director joins Glorious Creative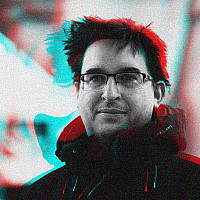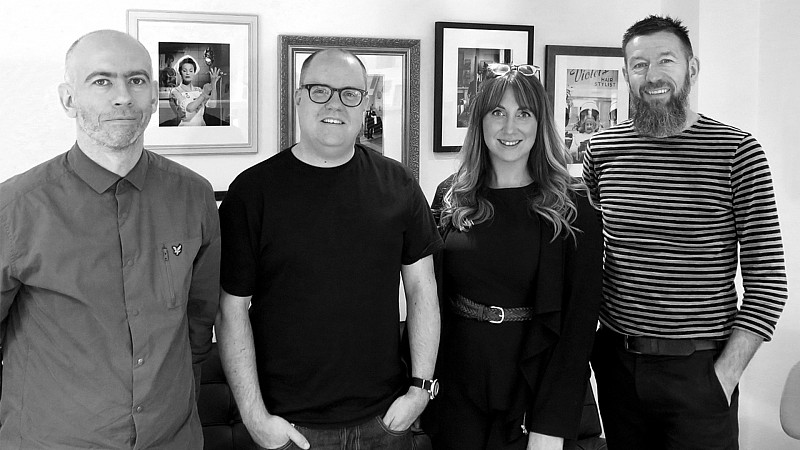 Dalia Jaffar has joined Glorious Creative as its new Marketing and PR Director.
It comes following the retirement of New Business Director, Jeff Edis.
Jaffar, who will hold the role in a freelance capacity has been tasked with "spearheading the company's ambitious growth plans."
"Dalia joins us at a really exciting time and brings a wealth of expertise in digital and marketing strategy to the team. We have a wonderful mix of clients and are delivering work nationally and internationally. We've also  undergone our own brand re-positioning exercise and have made a significant investment into our marketing. It's something that agencies often overlook for themselves, but we recognise is fundamental to our growth strategy," said founder, Mark Ross.
Last year, the Manchester branding agency brought in Grant Mitchell as its Creative Design Director, to lead on property and healthcare.
"Our focus is to make sure we help businesses to really stand out and nowhere is that more evident than in the work Grant has being doing in the property and healthcare sectors which are rapidly growing areas of our business. He is a specialist in creating meaningful and outcome-driven branding for companies and with Dalia's support we will continue to work with bold, forward-thinking companies," continued Ross.
Glorious has just been appointed by Future Projects on the rebrand of its retail and residential project management business and has also completed the global rebrand of energy-tech disrupter EnergiMine.