11 April 2019
Former Taxi Studio Chairman joins True North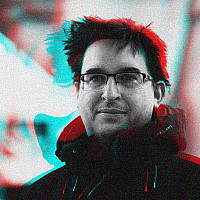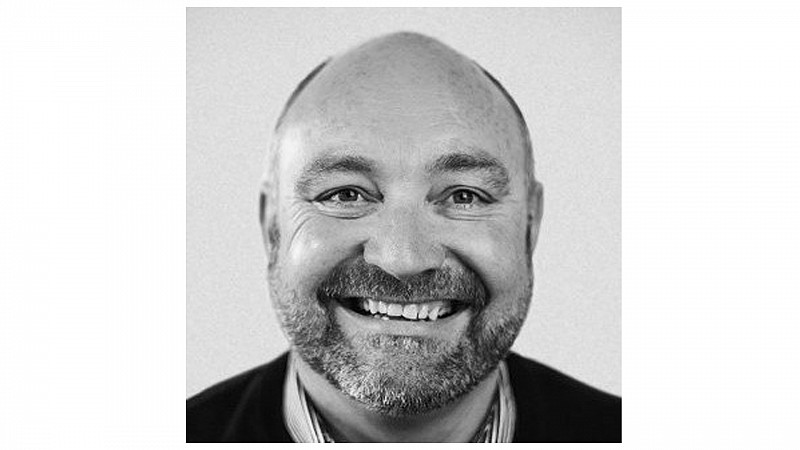 Brian Mansfield, the former chairman of Bristol's Taxi Studio has joined True North as non-executive director.
The former board director of DBA (Design Business Association) and MD of Blue Marlin in Sydney Australia, spent almost a decade at Taxi Studio. There he worked with brands including Carslberg, Coca-Cola and Nestle.
"I am pleased to be in a position to help steer True North through its ambitious plans for future growth," he stated.
"Their creative product and team are exceptional, the client base enviable and potential huge – watch this space!'
His arrival comes following a series of new client wins, including Bruntwood, Liverpool John Moores University, Blackpool Museum Project and Cancer Research UK.
Managing Director, Ady Bibby said "the timing couldn't be better":
"We've known (and courted) Brian for a number of years. His track record is second to none, with a string of recent businesses successes."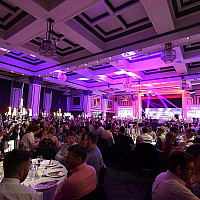 The shortlist for the Prolific North Tech Awards 2019 is out
The winners will be announced on May 8th