08 January 2018
Citypress hires new social media manager from Sky News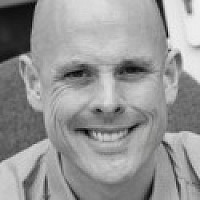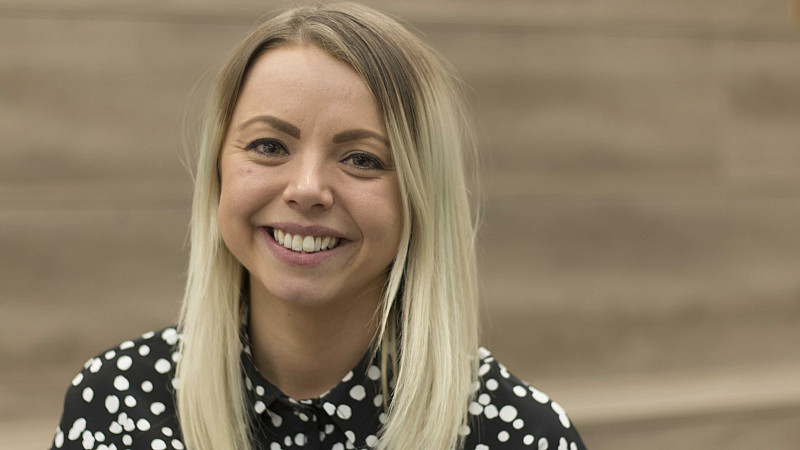 Citypress has recruited a new Senior Social Media Manager, Sam Elmidoro, from Sky News.
Elmidoro will be responsible for delivering campaigns and providing strategic advice to clients across the agency.
At Sky News, where she was senior social media producer, Elmidoro managed news output and analytics across all of the brand's social media channels.
Combined, these channels have an audience of more than 13 million. 
Ruth Lee, director of social at Citypress, said: "Sam brings direct experience of delivering news and engaging content to an audience of millions on a daily basis.
"Her news skills and judgement, combined with deep analytics capability, further strengthens our growing social team of strategy, analytics, content and community management specialists."
Citypress grew to 90 employees and invested in a new 10,000 square foot head office in Manchester last year.