04 August 2022
Agency founded by ex-Weetabix Marketing Head to promote Spoon Cereals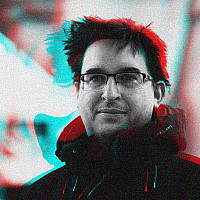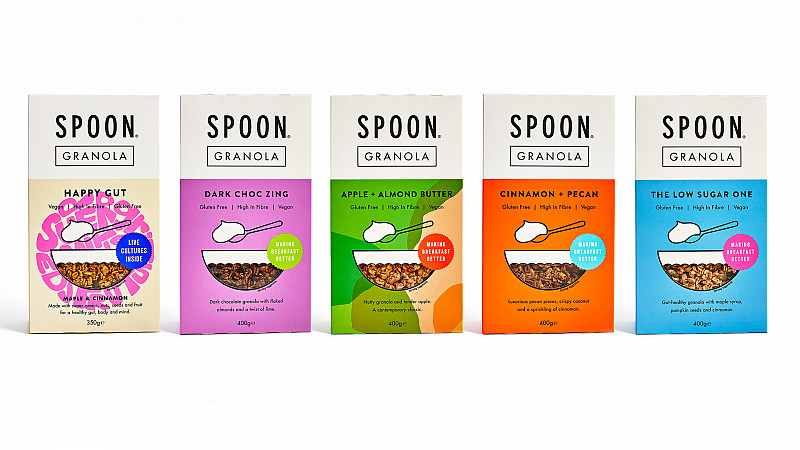 Spoon Cereals has appointed Big Black Door, to accelerate its growth.
The Leeds-based marketing consultancy was founded by former Weetabix Head of Marketing, Gareth Turner, earlier this year.
"Spoon is an agile business with a great back-story and impressive founders. They are perfectly positioned to take advantage of the big consumer trends and HFSS [high in fat, sugar and salt] legislation," said Turner.
"I wanted to work with ambitious, brands who are at the point of scaling their business. I've been impressed with what I have seen from Jonny & Annie, and am looking forward to working closely with them to grow Spoon beyond their existing listings in major retailers."
Spoon's founders say they're on a mission "make breakfast better" with a focus on plant based, nutritionally sound and locally sourced ingredients.
It has significantly outperformed the granola category in Ocado and has just just secured a large new listing in Tesco, with 780 distribution points.
"Spoon has exciting plans to disrupt the family cereal category with a new health-focussed range. We're delighted that Gareth & Big Black Door will be working with us and sharing his category and FMCG marketing experience," said Annie Morris and Jonny Shimmin, co-founders of Spoon Cereals.
Spoon received backing from Deborah Meaden and Peter Jones when the founders appeared on Dragons' Den in 2014.