22 June 2022
Smoking Gun rides off with digital PR campaign featuring Dame Sarah Storey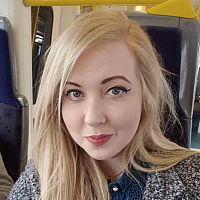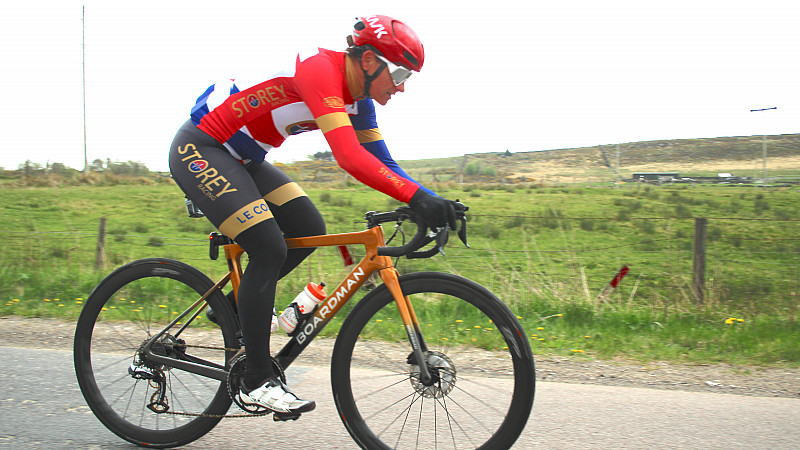 Manchester-based Smoking Gun has been appointed by Solicitors Bott and Co on a campaign featuring Paralympic Gold Medalist Dame Sarah Storey.
The agency has been tasked with a digital PR brief, which includes a campaign encouraging women to get back in the saddle to increase the brand's presence among the cycling community. 
Working with Dame Sarah Storey as part of the campaign to inspire more female cyclists, the agency has also developed digital resources including a cycle club finder tool, with the aim of connecting potential female cyclists with local clubs.
Head of Digital at Bott and Co, Ben Gray, said: "We were really impressed with Smoking Gun's understanding of the brief and innovative approach. We were looking for a partner with an outstanding track record who could boost our Digital PR efforts further and help create a voice for us within the cycling community. I'm confident Smoking Gun will do just that."
MD at Smoking Gun PR, Rick Guttridge, added: "Working with Bott and Co to encourage more female participation in cycling is a topic close to my team's heart. 
"Cycling has featured heavily in the press recently with changes to the Highway Code and the Government scheme to transform our cycling infrastructure - we hope our campaign goes someway to inspiring more women to get on a bike."