06 June 2022
Lizardfish TV creates mental health film series for BBC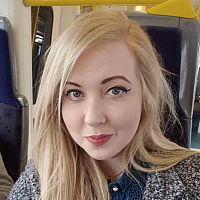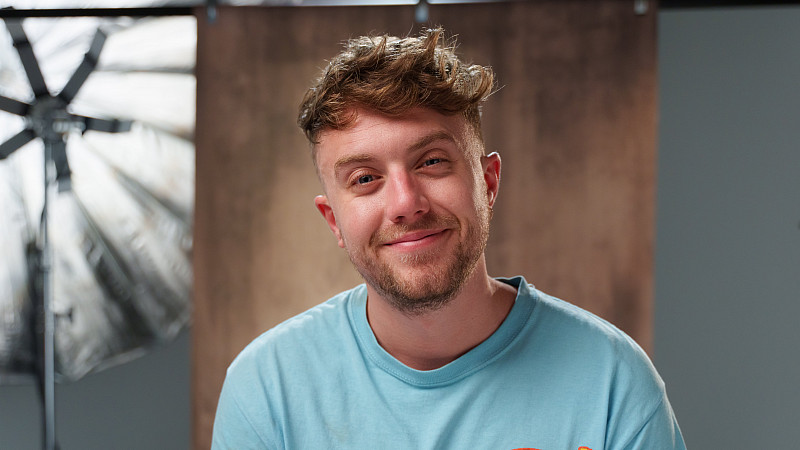 Manchester-based production company Lizardfish TV has created a series of films, featuring celebrities such as Roman Kemp, to focus on mental health issues.
The 'Time to Talk' film series was commissioned for BBC Teach and aims to encourage young people, aged between 12 and 16, to talk about their mental health whilst helping teachers to support those with various mental health conditions. 
The five episodes feature interviews with celebrities who have battled their own issues with mental health from anxiety to depression. The celebrities featured in the episodes include Roman Kemp, Zara McDermott, Tom Grennan, Katie Thistleton and Wes Nelson. The films also provide support and guidance from Childline expert Alex Gray.
Lizardfish initially pitched the series after discovering through research with charities, such as Childline, that more support was needed for young people with mental health.
Having experienced the loss of a sibling due to mental health, Lizardfish's company director, Amee Fairbank-Brown, was passionate about creating the project. 
She said: "It's vital that young people struggling with their mental health know that they are not alone, and individuals that they look up to, discussing their own experiences, can really connect and open up the conversation.
"There is still a stigma around mental health that stops young people from seeking the help that they need, and we hope that Time To Talk will work towards changing that."
Time To Talk was commissioned by Alex Harris and Rebekka Campbell at BBC Education and the film series can be found on the BBC Teach website.