17 June 2022
Boutique invests in senior team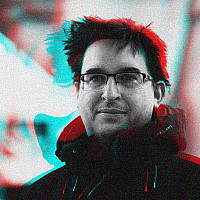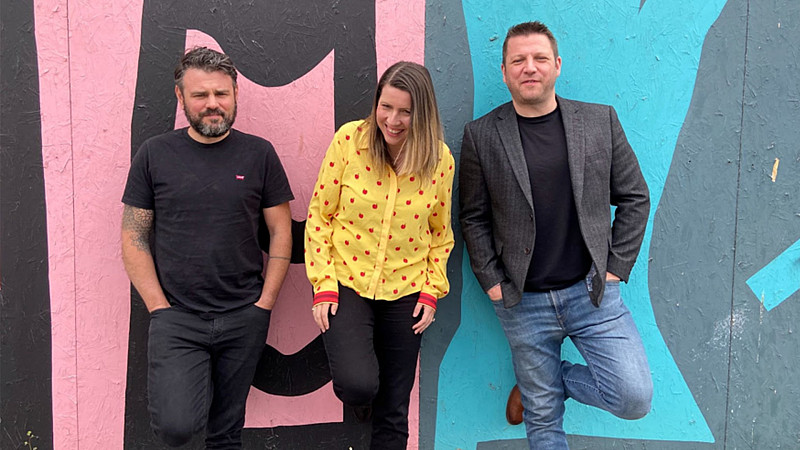 Boutique has named 3 new senior team members, including a Head of Marketing and Agency Director.
Managing Director, Simon Bollon explained that the new arrivals signalled a "new chapter" at the Leeds marketing agency,
"We're about to embark on the next chapter at Boutique, which starts with investing in the business and being bold with our vision. 
"It's always a buzz to expand the squad even further and we are collectively focused on the next chapter for Boutique."
Taking up the Head of Marketing role is Jenn Ferrier, who spent almost 9 years at CreativeRace. She joins from Revolution Viewing where she was Client Services Director. Before that she was Corporate Campaigns Manager at Morrisons.
"There's a genuine appetite to do things differently here. Every agency talks about it, but Boutique really means it and we are willing to take risks. I am looking forward to playing my part in driving fame for Boutique," she said.
Another former CreativeRace staffer is new Head of Partnership Development, Karl Jukes, who was Senior Sales Lead at the agency.
Finally, new Agency Director, Shane Lennon joins from The Customise Company, where he was Head of Marketing.
He returns to Leeds after a spell in Australia, where he was Group Business Director at PHD Australia and Client Service Director at Ikon. He was also an Account Director at OMD.
"Boutique has an impressive client list and an impressive team to boot. Everyone seems awesome, likeminded, and really inclusive. I feel like I have been here for months, it's been a really nice surprise and I am convinced this group of people are going to take the agency to another level," he said.