14 June 2022
The Armstrong Partnership handed brief by £100m construction firm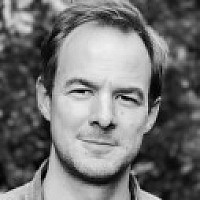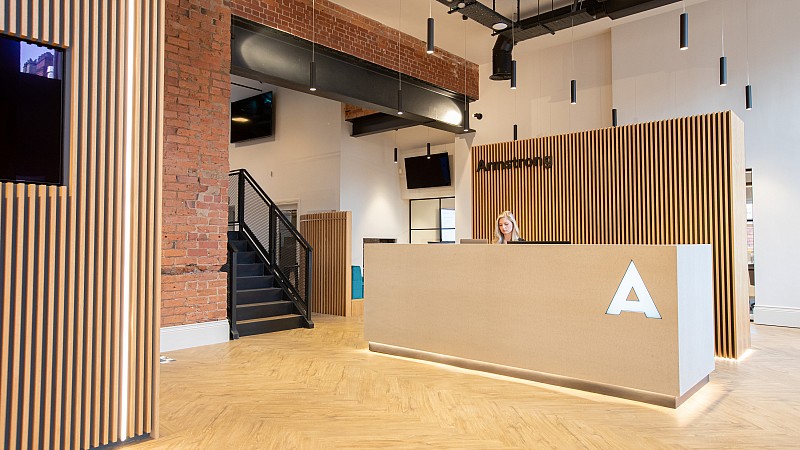 FK Group has appointed Chester-based The Armstrong Partnership as its industry specialist marketing partner.
Established in 1979, Altrincham-based FK Group is the UK's leading full building envelope provider, specialising in roofing, cladding, glazing and maintenance across many sectors. Its annual sales exceed £100million and it has over 180 employees.
It's now appointed The Armstrong Partnership to develop and deliver a full marketing suite for the Group and its brands to align the business positioning while engaging internal and external audiences.
Richard Robinson, Group Technical Director at FK Group, said: "The new integrated marketing programme and comprehensive brand architecture will help us maintain an industry-leading identity representative of the high-quality products we manufacture and projects we deliver at an important stage of growth for the business."
Simon Andrews, Creative Director at The Armstrong Partnership, added: "A big driver for FK Group is to engage their teams by delivering a dynamic brand with leading products that they're proud to work for. We're confident that the new collateral will do exactly this while elevating the Group with clever creative ideas that will demonstrate exactly why they are the UK's leading provider."
Founded in 1991, The Armstrong Partnership is an independent B2B agency with a 45-strong team. Earlier this year it revealed revenues had hit £3.4m and it recently worked on product collateral for Vista Cladding Systems.