07 June 2022
AgencyNXD temporarily lifts subscription fee for performance scorecard solution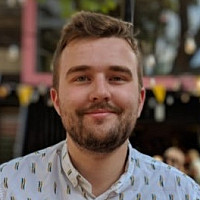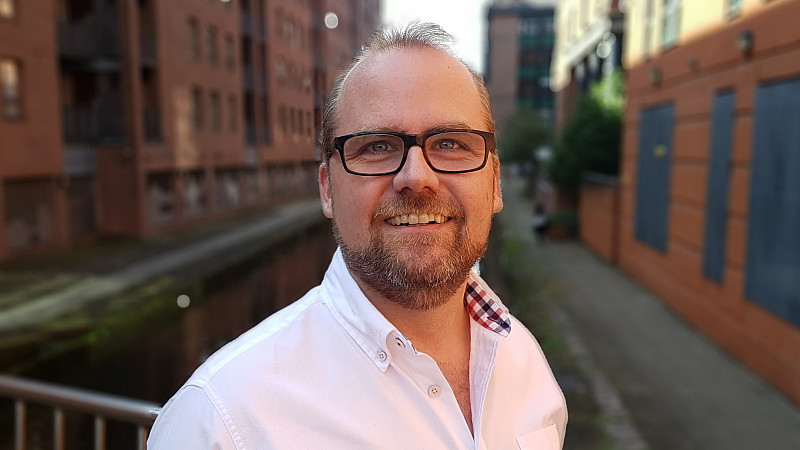 Non-executive director on-demand platform AgencyNXD, which was launched by Richard Gregory (pictured), has for a limited period lifted its agency performance scorecard's subscription charge.
AgencyNXD was founded in 2020 and focuses on the success of creative and digital agencies. It offers both learning support for agency leaders and access to nearly 50 experienced industry figures on a non-exec basis.
The expertise of these individuals - including those with experience launching, developing and selling agencies - is able to be accessed on-demand, as opposed to paying out for monthly retainers.
The agency performance scorecard, which forms a central part of the AgencyNXD offer, was developed by Gregory and is temporarily being offered for no cost at all. It judges agency development on six metrics - including strategy, sales and marketing, people and operations.
Through the scorecard senior agency figures can evaluate their own performance and find out how they can work to their strengths and address their weaknesses.
Richard Gregory, Co-founder of AgencyNXD, said: "AgencyNXD has carved out a successful and growing niche for itself since launch but with the uncertainties that agencies have faced with Covid and now even more uncertainty, we felt the time was right to give back to our community and enable agency leaders to access information about themselves that hitherto did incur a cost. 
"We look forward to welcoming agencies from across the UK to our innovative platform and are confident regular use of the scorecard and learning and support tools will provide outstanding support and insight for these agencies. And should agencies subsequently opt to turn to one of our non-execs that will be their choice but we are for now offering this service at no cost."