27 January 2020
Gregory launches platform offering access to UK's leading non-execs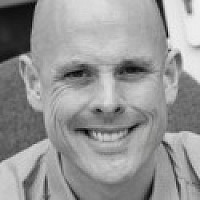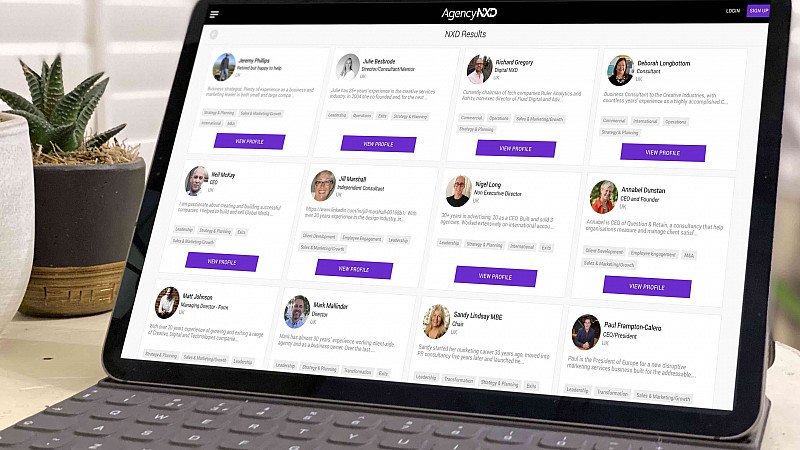 AgencyNXD, a web-based platform aiming to combine best business practice and advice together with competitively-priced access to some of the UK's leading non-exec directors and mentors, has launched following several months of trials.
The platform is targeting owners and senior managers of agencies across the UK employing between eight to 50 staff. AgencyNXD offers subscribers the opportunity to engage privately with the platform's growing number of experienced agency practitioners, with 45 on board for the launch.
The new initiative is the brainchild of Richard Gregory, former Managing Director of Latitude and more recently Director of TechNorth.
He said: "Our NXDs have the scars on their backs from running their own businesses and they are willing to share their experience and help agency bosses grappling with growth or challenges what to keep an eye out for."
Gregory added that the platform included several individuals who are still running their own businesses and "have agreed to set aside a few hours a month to support growing companies who typically would be unable to afford or indeed access such experienced individuals."
The second leg of the platform offers subscribers access to a knowledge hub which addresses 40-plus business support, learning and advisory documents spanning six key areas of agencies' activities: strategy and planning, operations, people, commercial, sales & marketing and leadership.
There is no annual fee and subscribers are free to decide on a monthly basis if and when they wish to make use of the expertise on offer.
Gregory said his own experience of being a non-exec and an agency boss combined with further research and feedback from the market suggests that many SMEs struggle to find non-execs who are both affordable and actually deliver value.
The service currently has 45 NXDs spread across the UK available for advisory services although the availability of these individuals ranges from a couple of hours a month to two or three days and Gregory said it will be "first come first served".
It is planned that further NXDs will be announced in the coming months.  Since stepping away from TechNorth, Gregory has built up a portfolio of non-exec roles with several marketing and tech companies across the UK including Adzooma, CircleLoop and Ruler Analytics.
The platform has been built by Mosquito Digital whose managing director Anthony Diver is also a shareholder, along with Prolific North founder Nick Jaspan.