11 May 2022
Altrincham agency secures new client win with Nicky Toilet Tissue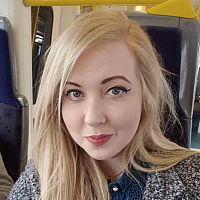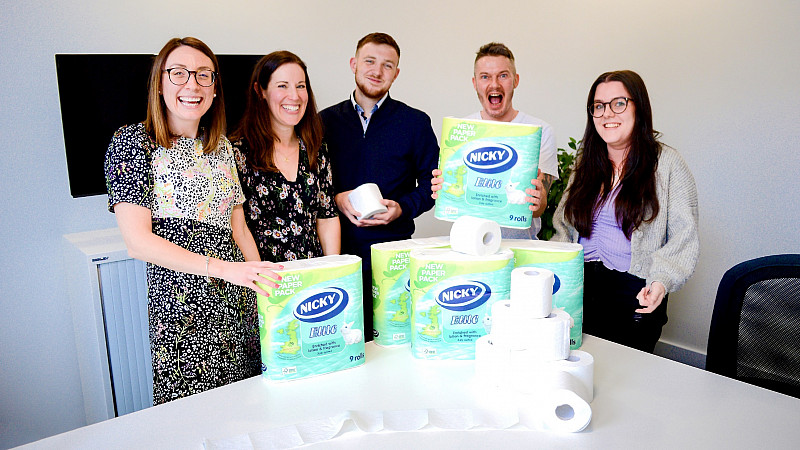 Altrincham-based marketing agency RMS has secured a new client win with tissue brand Nicky Toilet Tissue.
The agency will support the Italian-based marketing team at the brand with a range of services including social media, website maintenance, as well as asset and content creation.
RMS will focus on promoting new products for the brand and engaging customers via its Facebook platform alongside working to strengthen its UK website, with bespoke content and regular monitoring.
Produced by the Sofidel Group, the brand features seven products which include kitchen towels, facial tissues and napkins.
Jenny Maddock, Head of Digital at RMS, stated:
"We're over the moon to welcome Nicky to our portfolio. It's gratifying to have such a well-established and much-loved consumer brand recognise our capabilities."