11 April 2022
Brandon creates new retail identity for vegan food brand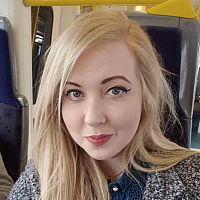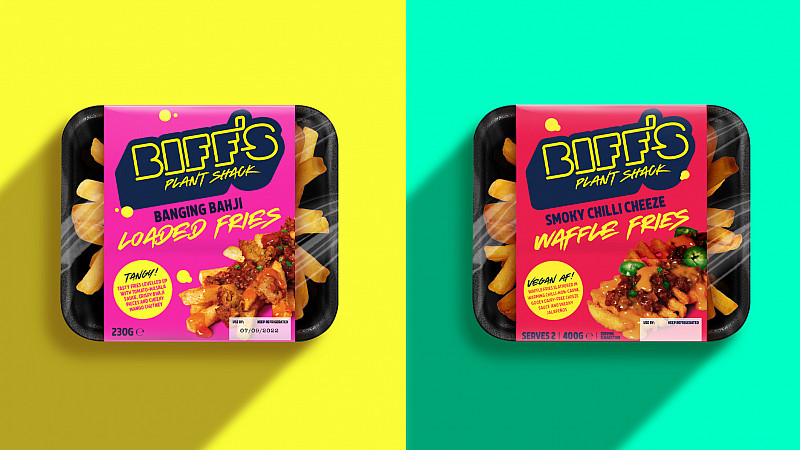 Altincham-based brand design consultancy Brandon has worked with vegan food brand Biff to create a new retail brand identity and packaging.
Brandon teamed up with Biff's team to create and develop 'Biff's Plant Shack', working with the brand's suite of brand assets.
Jonathan Rogers, Creative Director at Brandon, said: "Working with Biff's suite of existing assets we needed to make this brand feel as visually exciting as the incredible products. 
"Creating bespoke illustrations for use on back of pack also helped to build the Biff's suite of distinctive assets as they work on creating digital content to support launch, with this wider suite of packaging assets also setting them up for success for any future NPD"
Christa Bloom-Burrows, CMO at Biff's added: "The Biff's Plant Shack range is bringing a new perspective in vegan to retail, and we can't wait to make our 'plants from the streets' more accessible to a wider audience. Brandon were able to pull out our most delicious brand details whilst creating something that was cleaner, bolder, and optimised for maximum stand out on shelf and beyond.'