08 February 2022
First Internet announces colourful client win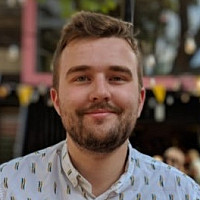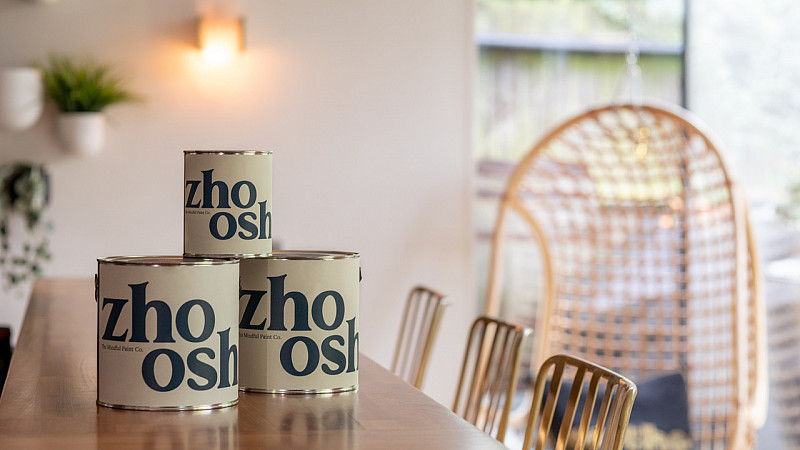 Online paint brand Zhoosh Paints has tasked Altrincham-based First Internet to handle its digital content platform and online store.
The full-service digital marketing agency, which works with clients including PZ Cussons, Peak, Citation, and Metro Rod, will provide UX changes to create a premium ecommerce experience, and drive awareness and traffic through a campaign encompassing SEO, Google Ads and social media - organic and paid.
The brand manufactures all its paints in the UK and has minimal volatile organic compounds. Its paint is available in 24 colours and is packaged in recycled and recyclable tins.
Colin Gadd of Zhoosh Paints said: "Online sales of home related goods rose by over 13% in 2020 and a number of new brands have changed the UK paint market, making premium paints accessible to more consumers. We were impressed with First Internet's ecommerce experience, as well as their overall knowledge of this industry and their enthusiastic approach to our business and our goals."
Julaine Speight, Director at First Internet, added: "Zhoosh has created a fantastic selection of high-quality products in contemporary, stylish colours - and already built up really positive reviews.
"Our strategic work will ensure they reach a wider audience to tap into the huge potential they have, as the brand and the range grows and develops."