12 January 2022
Mediaworks to build digital transformation for housing provider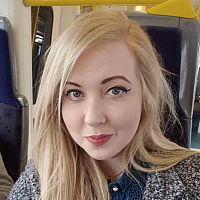 Digital agency Mediaworks has been appointed by North East housing provider Bernicia Group to develop a suite of new websites.
The agency, which has offices in Newcastle, Leeds, Edinburgh, Manchester and Dublin, will work with the housing provider to build greater tenant engagement across the five new websites. The new platforms will be aimed at transforming the Bernicia Group digital footprint and improve customer-facing digital services. 
Bernicia Group consists of Bernicia Homes, commercial property experts Kingston and Open Spaces, estate agents Living Spaces and The Bernicia Foundation, the group's charitable organisation. 
Brett Jacobson, CEO and founder at Mediaworks, said: "We're developing five distinct digital platforms that are tailored and optimised for each of their audiences to ensure their 60,000 customers will be able to access and utilise Bernicia Group's services in a far more straightforward and simple manner. Our partnership with Bernicia Group will future proof their position as one of the country's leading housing providers."     
Vanessa Robinson, head of communications at Bernicia, added: "Our online customer interface needed updating to reflect our enhanced offer. Mediaworks has a proven track record of digital expertise and knowledge which they specifically relate to current housing challenges - and they immediately understood our requirements."