06 December 2021
Manchester agency scores with UA92 website win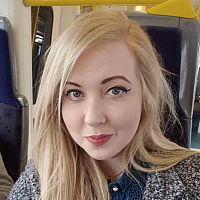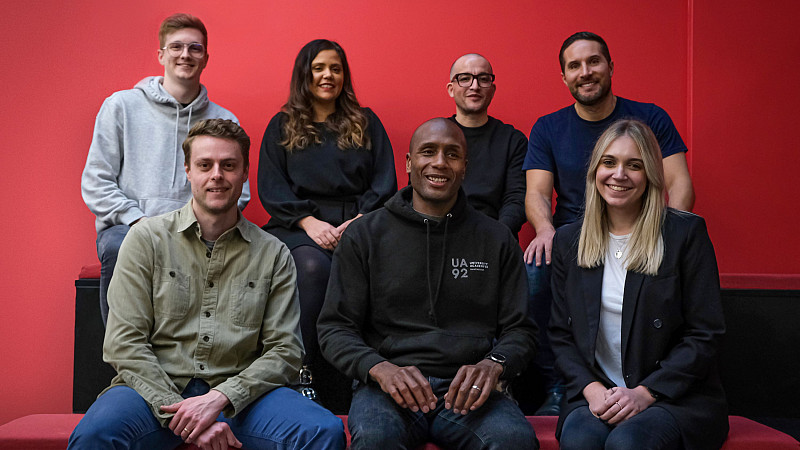 Manchester-based digital agency Pixel Kicks has been appointed by University Academy 92 (UA92) to design and build a new website.
Following a competitive pitch, the agency secured the brief to build and design the new website around the organisation's branding and messaging.
UA92, a higher education provider based in Old Trafford in Manchester, was co-founded by Lancaster University and the former Manchester United football players who won the 1992 FA Youth Cup including Gary Neville, Ryan Giggs, Paul Scholes, Phil Neville and Nicky Butt.
The Pixel Kicks team have also been tasked with providing extensive training for the UA92 team on how to manage the website, which is expected to go live in Spring 2022.
Chris Buckley, managing director of Pixel Kicks, said: "UA92 is an amazing organisation that is delivering real value to young people in Manchester, so we are delighted to be working alongside them on this project. Our aim is to improve the functionality of the site, to drive prospective students to the platform and encourage them to apply, to raise brand awareness, and to improve Google rankings via more strategic and engaging on-site SEO."
Stacey Anderson, Head of Marketing at UA92, added: "During the pitch process, the Pixel Kicks team really understood the ethos and approach that we take to learning at UA92. Their passion for Manchester, along with their creative, strategic and technical knowledge, also stood out so we are looking forward to seeing the new website come to life over the next few months."