22 November 2021
Mediaworks partners with shopping centre to deliver digital ad campaign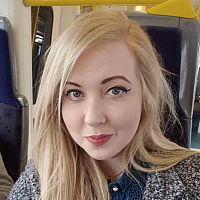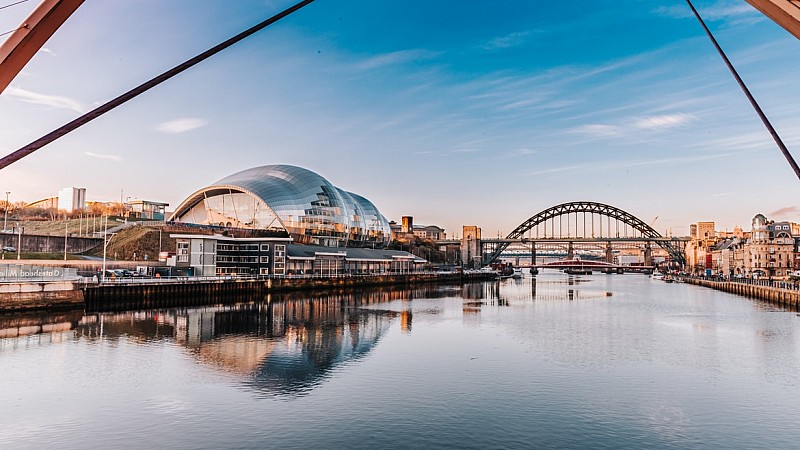 Mediaworks has announced it has partnered with Eldon Square shopping centre to deliver a digital ad campaign in a bid to encourage shoppers back to Newcastle city centre.
The agency's approach will aim to plug Eldon Square into its global partnerships with digital platforms, publishers and traditional advertising channels.
The agency will also work with Eldon Square to integrate paid social platforms such as Facebook and Instagram with other bought media platforms such as Sky Adsmart, in journey display networks, DAX and DAX Outdoor as it manages its 18-month media planning requirements.
Mediaworks, which has five national offices in Newcastle, Leeds, Edinburgh, Dublin and London, has worked with a number of retail brands on digital solutions including River Island, GAP and Puma.
Tania Kelly, marketing manager at Eldon Square, said: "We partnered with Mediaworks because they have an incredibly talented team with unrivalled experience and knowledge in the retail space. The targeting capabilities and attribution tracking they offer across digital and mass media platforms gives us the opportunity to deliver a seamless online and offline advertising campaign."
Brett Jacobson, CEO and founder at Mediaworks, said: "The channels that were classified as traditional media in the past, have invested heavily in how they digitise their offering. The likes of video on-demand and out-of-home digital proximity can now be integrated with digital platforms to offer a highly targeted and data-driven strategy. We're working with Eldon Square to improve their audience targeting, advertising performance and insights across traditional and digital platforms."